Retaks builds custom bags for some of the coolest clients on the planet, such as these...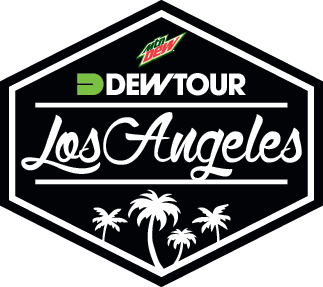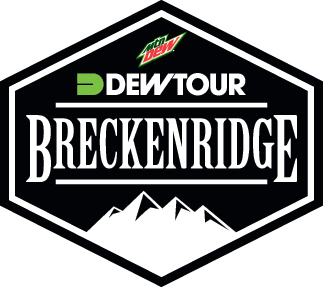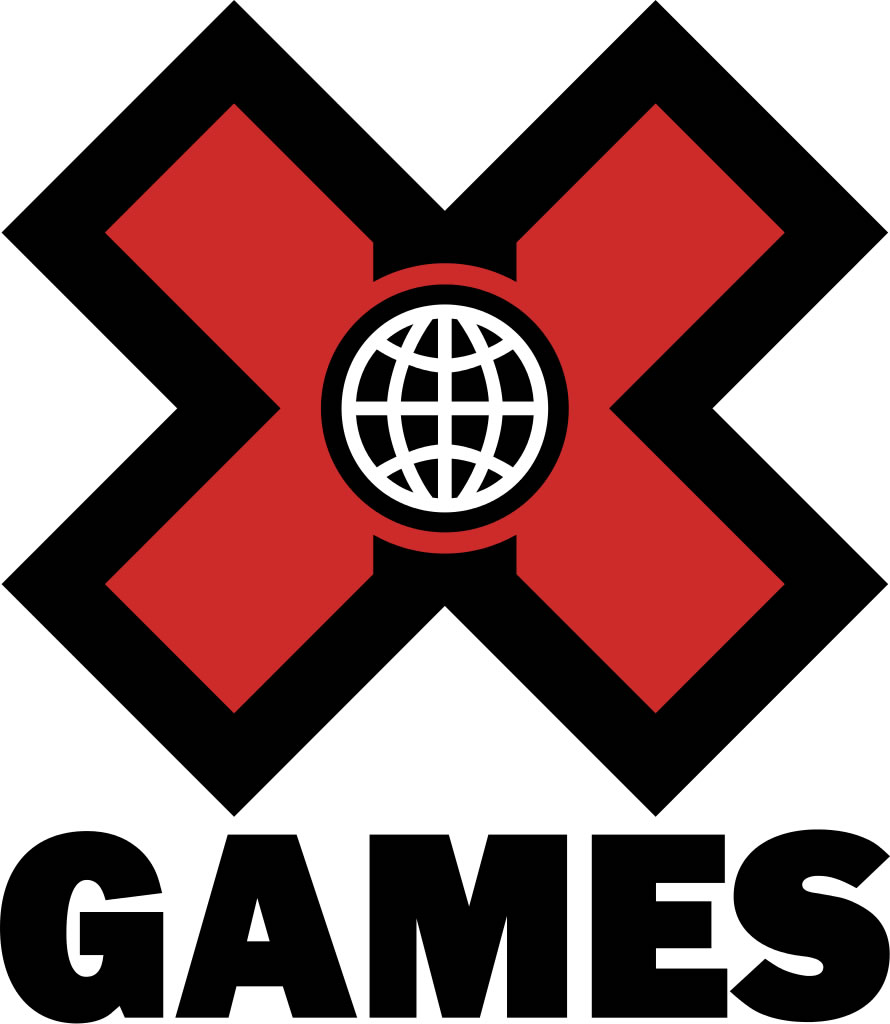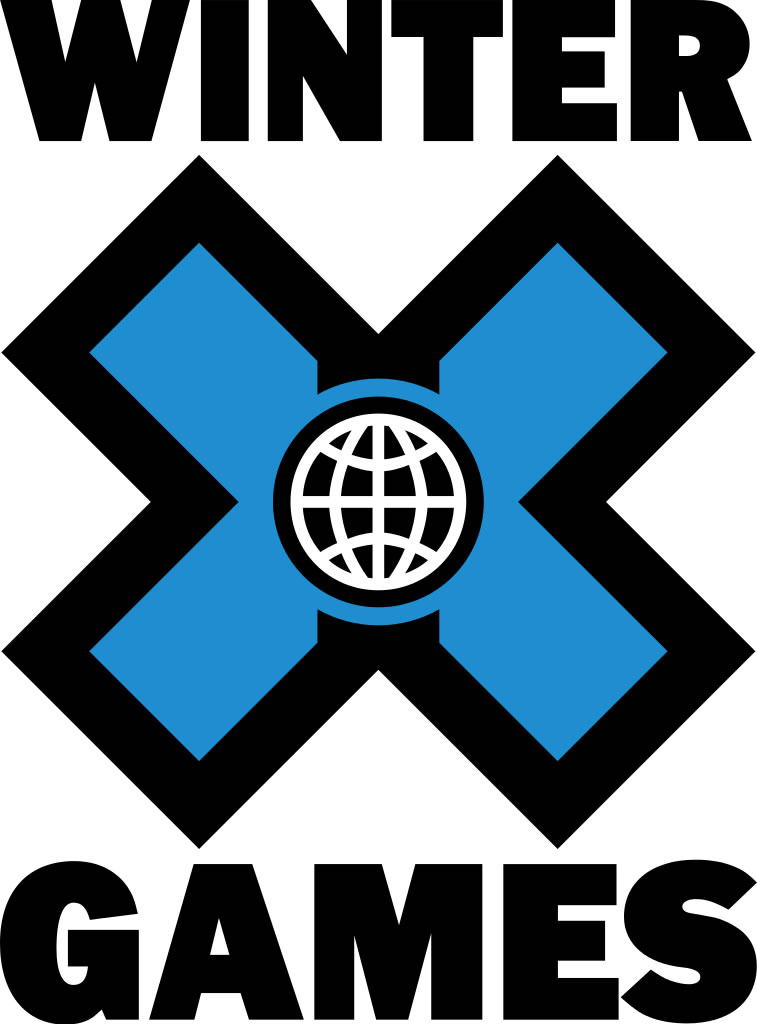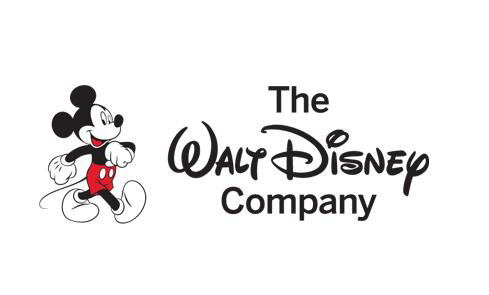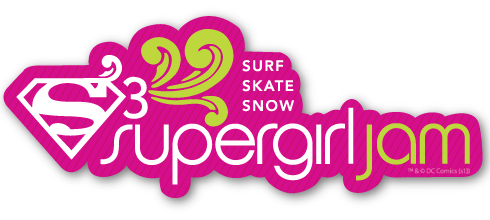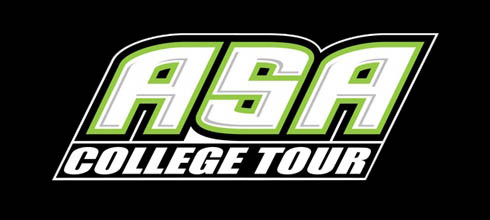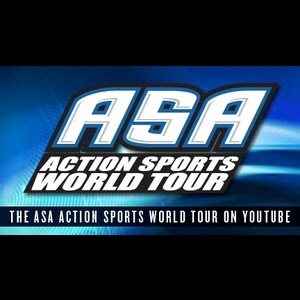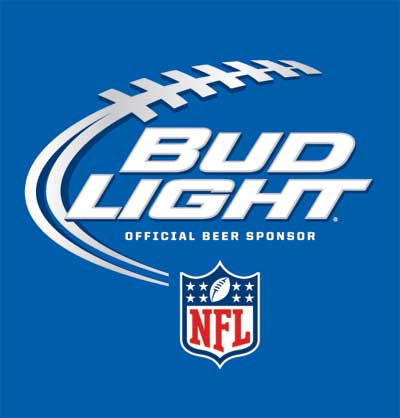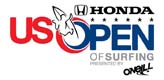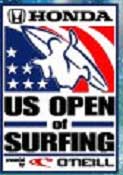 Let us make your next custom bag!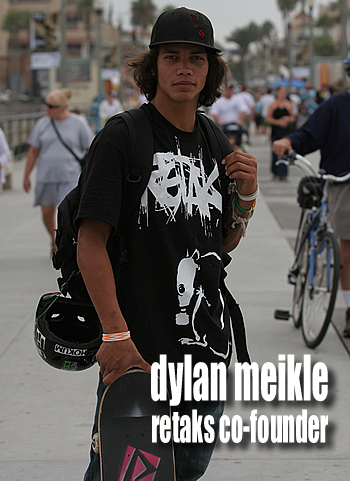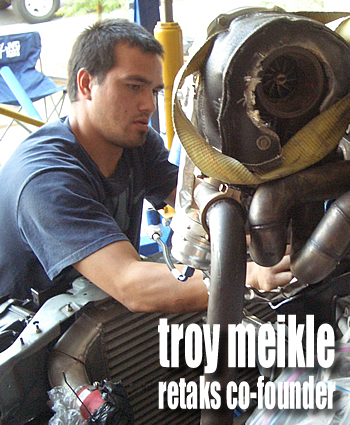 RETAKS (skater backwards) started back in 2005 with Dylan, Troy & David. We just wanted packs we could actually use!
It all started with our drawings on a couple of airline barf bags while on a flight. And now we are doing what we love to do... skate, drift, bmx, snowboard, surf, and other action sports, while making gear that we love. Our gear is designed by and for the action sports nuts!
Retaks - "Express Your Lifestyle"


Follow on Instagram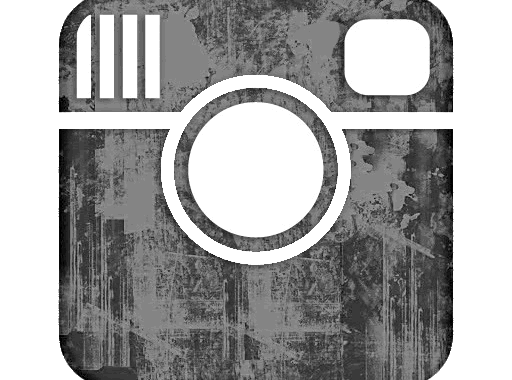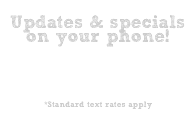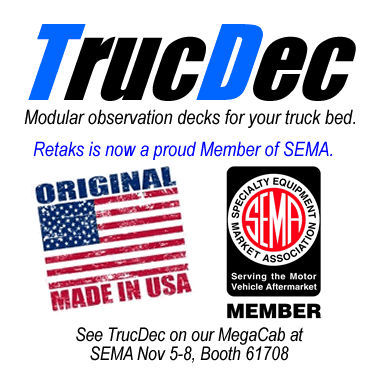 Retaks is Made for iPhone/iPod/iPad Licensed with Apple.

Retaks Co-Founder Dylan Meikle featured in the 2011 Audiobahn catalog.
Retaks is featured with OGIO & JanSport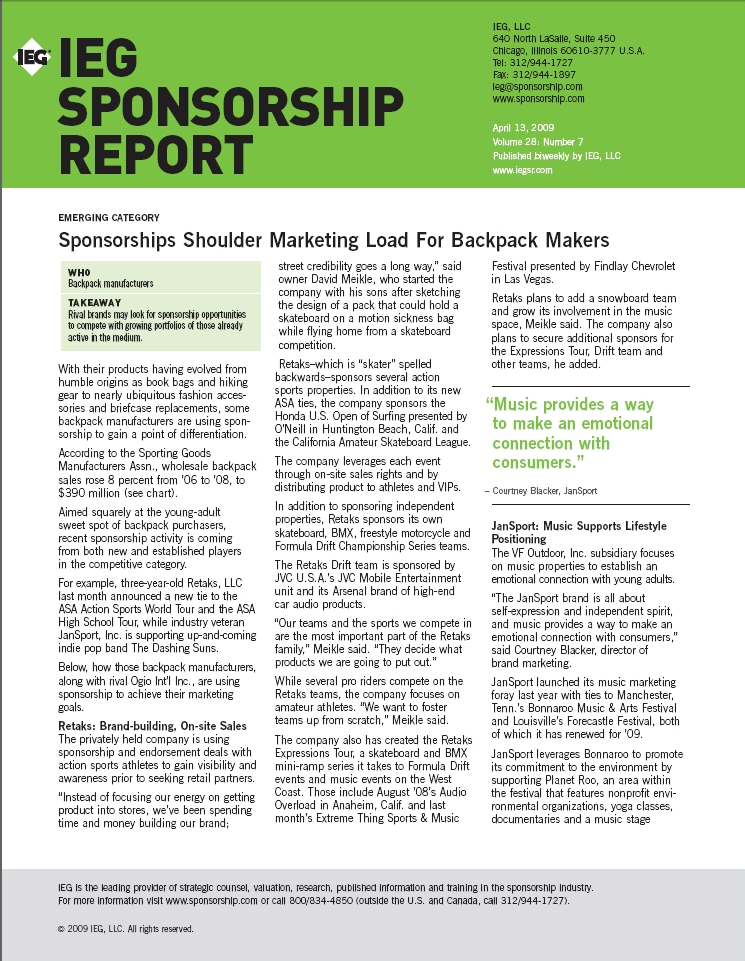 A little TrucDec rock mountain camping anyone?

The City of Santa Cruz, CA Park Rangers are now using TrucDec!

Laughlin, NV - The Retaks TrucDec was a big success at the Laughlin River Run being used as front-of-house for the Cooper stage and MC "Flash" for the Bagger comp.

Order your TrucDec today! Starting at $1995 complete. Special pricing for professional race teams. Financing available. www.TrucDec.com

Lake Elsinore, CA - The Retaks TrucDec is now approved for use at the Lucas Oil Offroad Races by the teams in the hot pit! Thanks to Jeremy "Twitch" Stenberg!!

Twitch kicks ass in the Stronhold Motorsports ProLite truck while our team Nick, Andy, Jesse, Johnny and the great guys from Stronhold, watch from our TrucDec in the hot pits.

Order your TrucDec today! Starting at $1995 complete. Special pricing for professional race teams. Financing available. www.TrucDec.com

This contest was a huge success for Retaks TrucDec and ExtremeThing. Had a blast!

Las Vegas eXtreme Thing is back April 2nd! Win a VIP seat on a Retaks TrucDec parked right at the two main stages!

Get the eXtremeThing App and enter to win! 12 winners. The best seat in the house! Over 32 bands on 5 stages.

iTunes App Store: extreme Thing 2016 www.Extremething.com www. facebook.com/extremething

Bands on Main Stage #1
Mayday Parade, The Story So Far, The Maine, State Champs, Set it Off, Louder Than Words

Bands on Main Stage #2 Saosin, Bayside, Escape The Fate, Volumes, Defeater, Be Like Max
GET The Retaks Hat!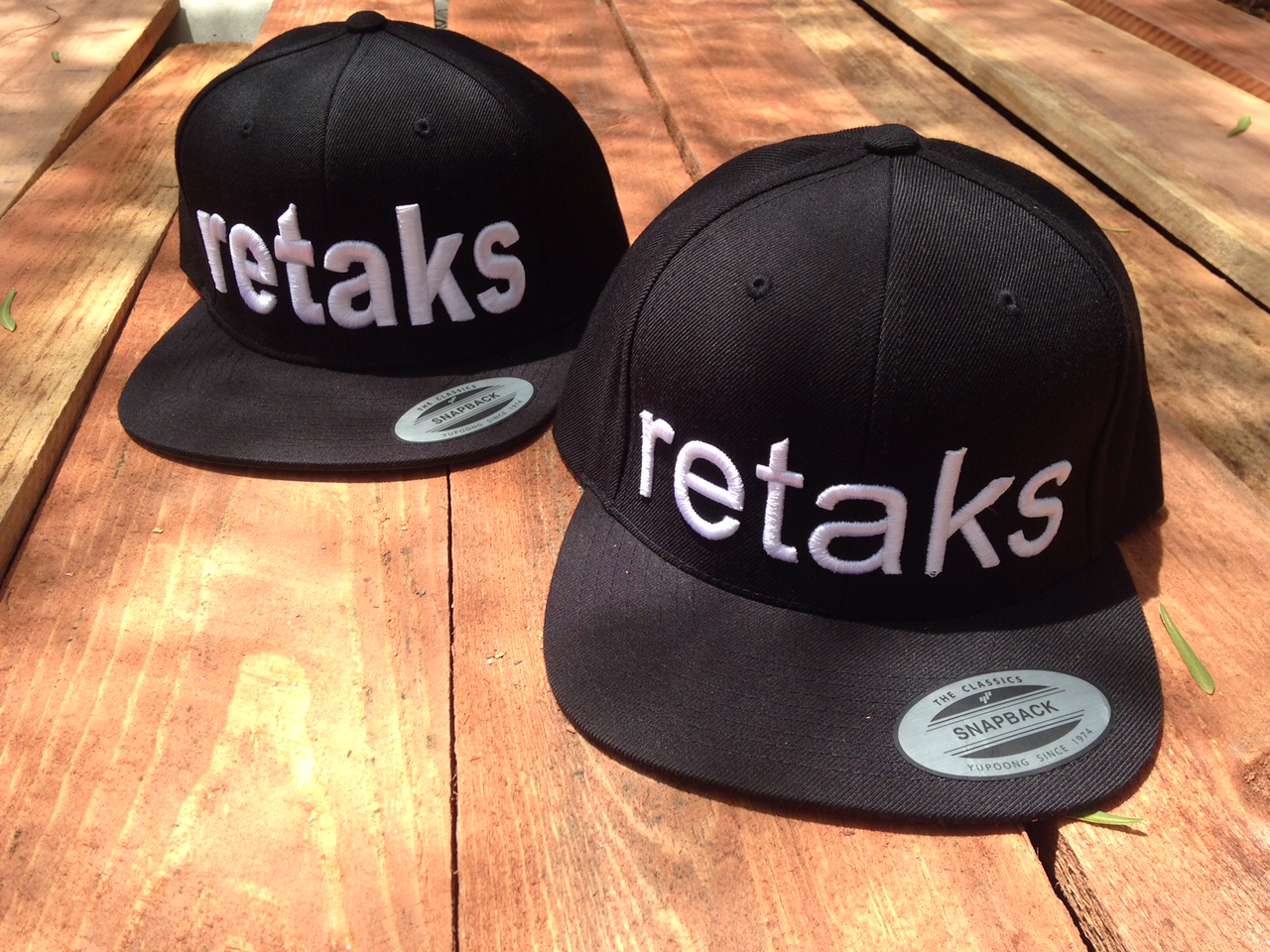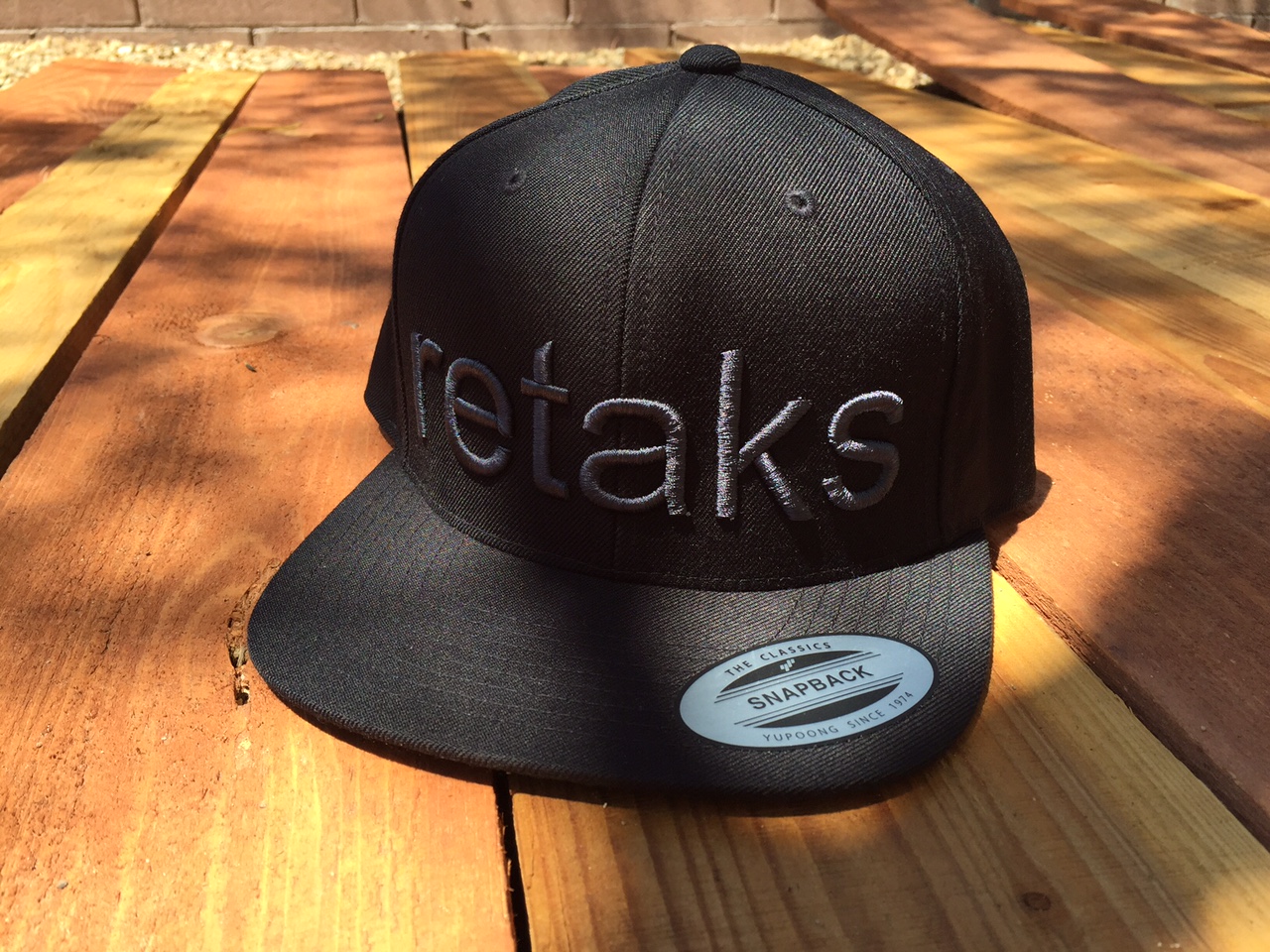 The New 2016 FormulaD Bag
Available at ShopFD.com
Official Winter Dew Tour Retaks Duffel bag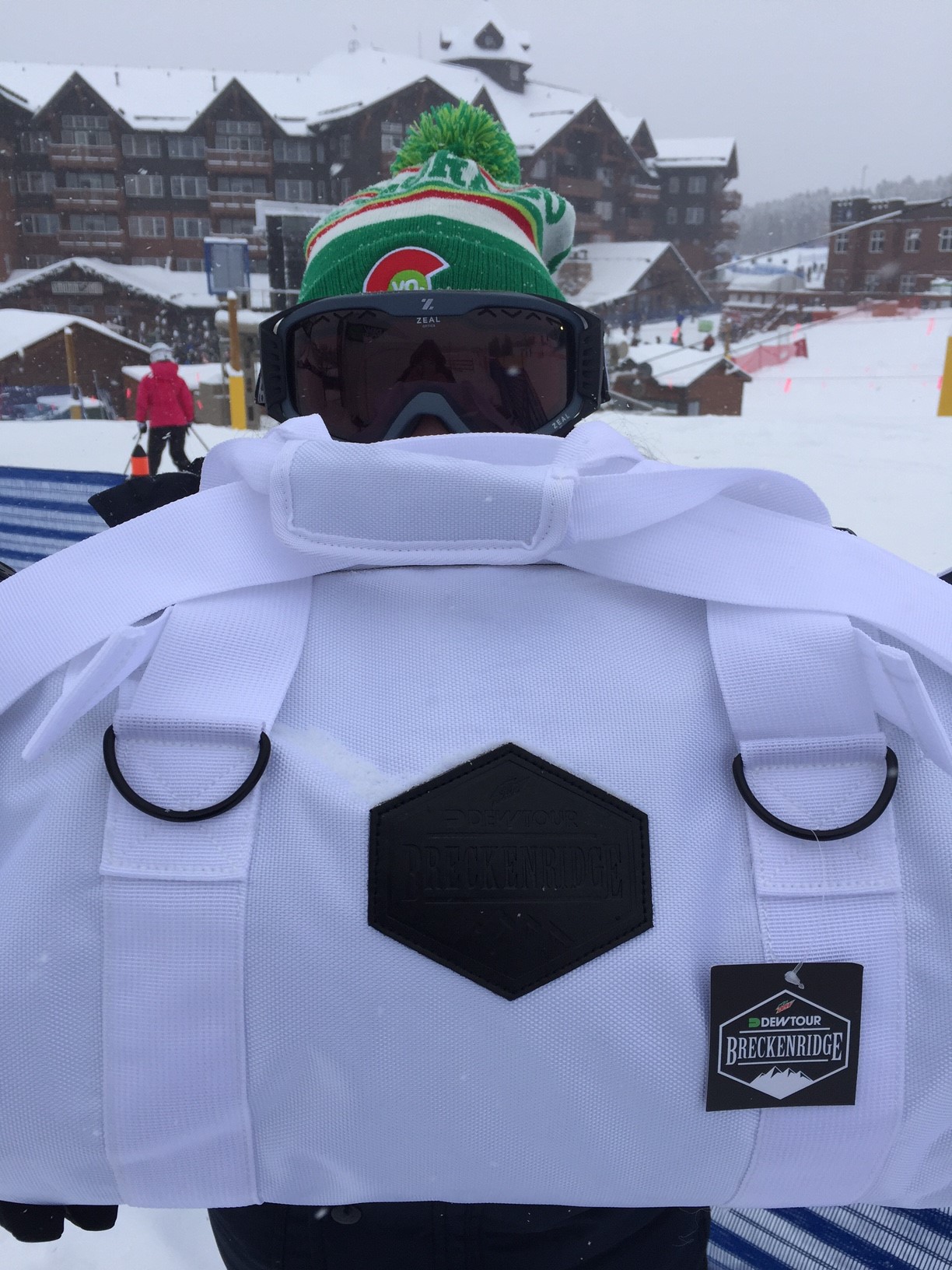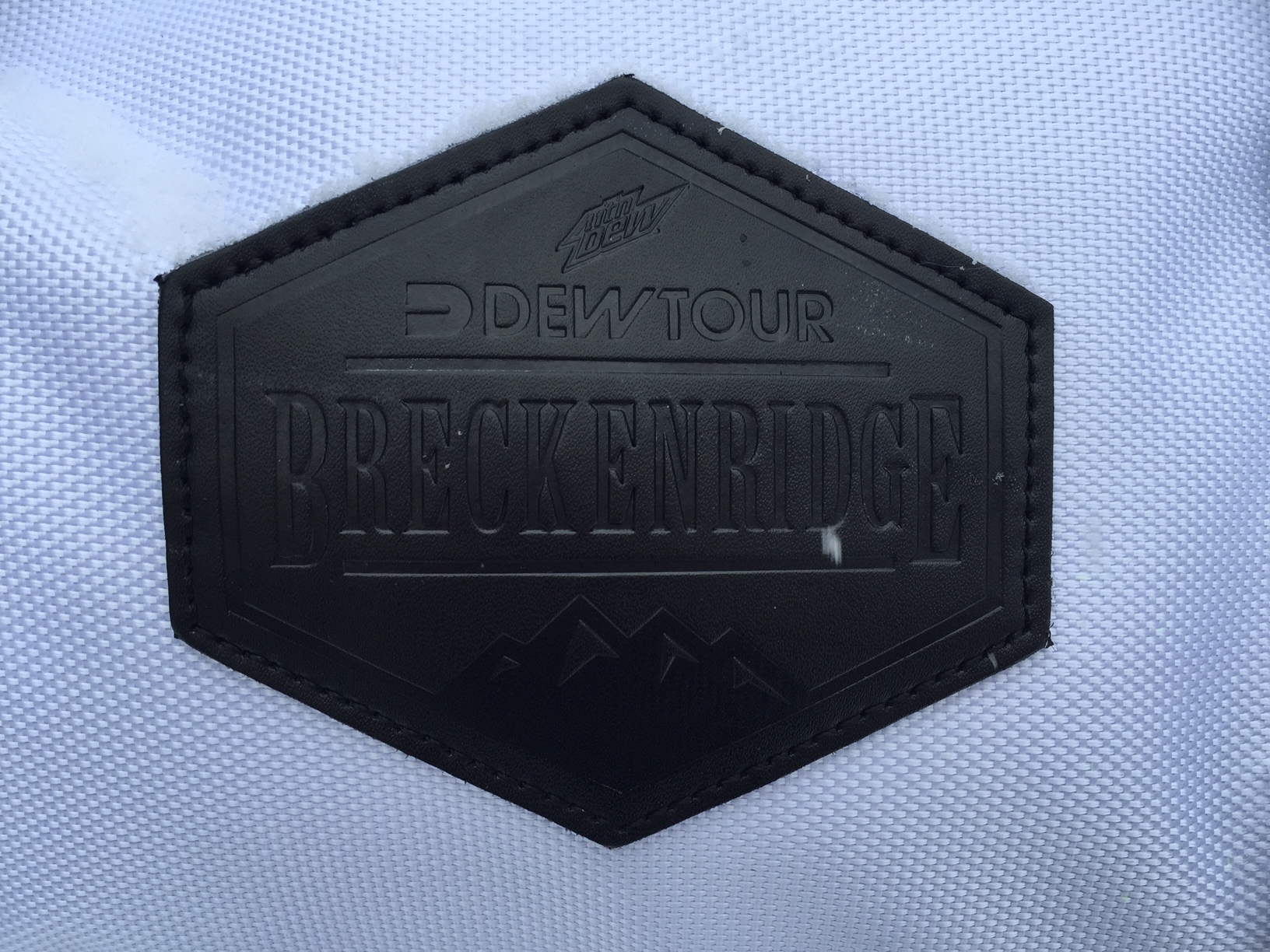 Oct 9-10, 2015 - Ryan Tuerck / Team Retaks finishes the 2015 FormulaD season in 4th Place overall!

Big thanks to my team Ryan Tuerck, Gerti, Nameless Performance' John Hoyenga, Matt Kincaid, Brian Hartsock, Umbrella Girl Frances and sales help Nikki for all their hard work! And special thanks to our sister team Coffman Racing!

And thanks to our sponsors that make all this possible: Namless Performance, Maxxis Tires, Supertech Performance, CordCruncher, Champion, Valvoline, Nameless Performance, Hoonigan, Adidas, Brian Crower, DBA USA, Takata, BC Racing, Wisefab, Scion, VP Racing fuels, Driveshaftshop, Advanced Clutch Technology, Fifteen 52 wheels, Mishimoto, Enthuspec, Enjuku racing, Deatsch werks, TurboSmart, Rocket Bunny, Greddy, BASF RM Paint, Racing Radios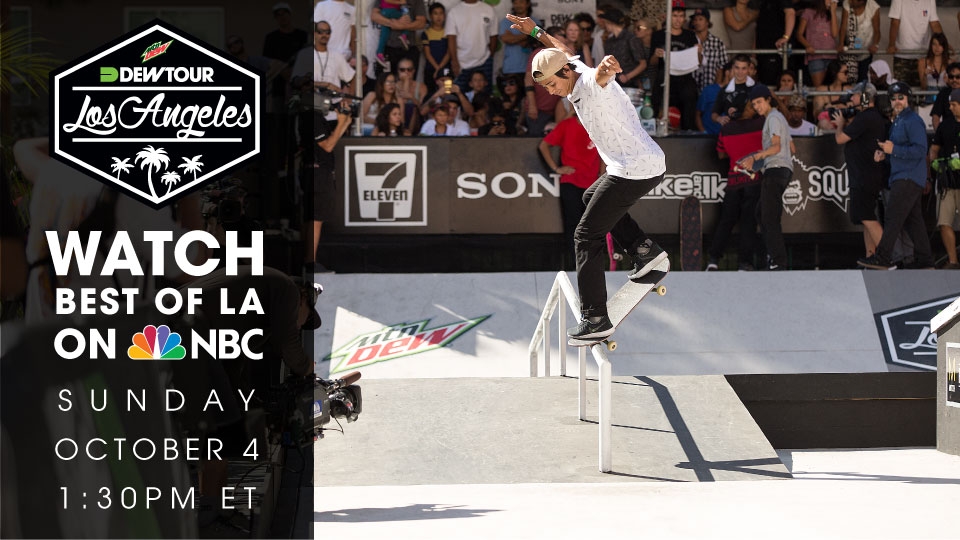 Get the Official Limited Edition LA Dew Tour bag!
$39 Limited supply!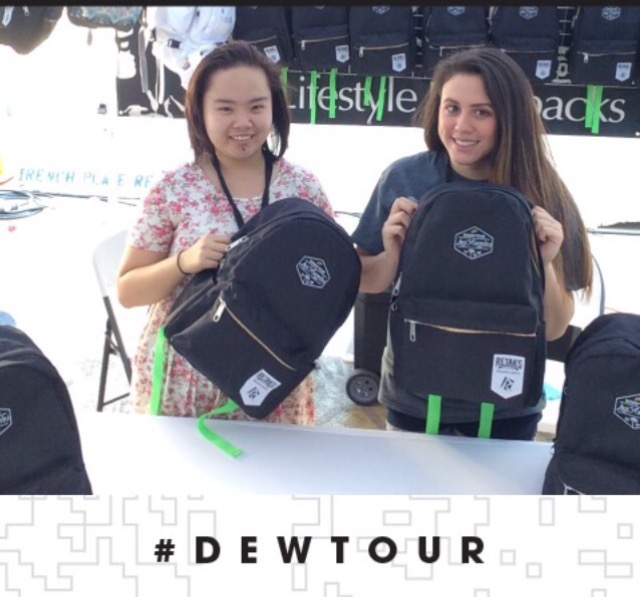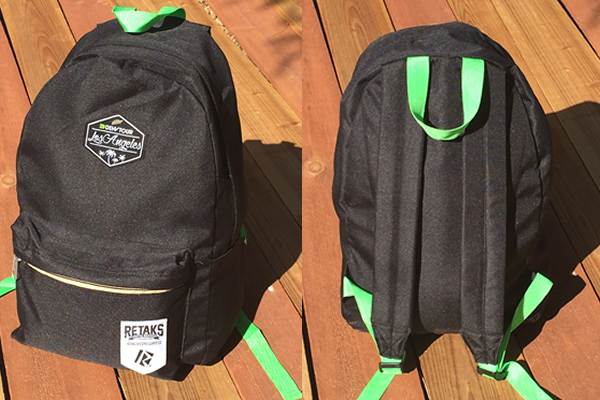 Retaks was the Official Backpacks again for the LA Dew Tour. We made a special edition backpack just for the event!
Nikki & Annika manned our booth and attended all the skate competitions, hug out in the VIP roof area, and got to meet a few pro athhletes like PRod. It was a really good time. Looking forward to doing the Winter Dew Tour at Breckenridge!

SKATEBOARD STREET
SKATEBOARD VERT

Pedro Barros
Curren Caples
Trevor Colden
Ryan Decenzo
David Gonzalez
Chris Gregson
Louie Lopez
Alec Majerus
Milton Martinez
Leo Romero
Ryan Sheckler

Tom Asta
Trevor Colden
Felipe Gustavo
Kelvin Hoefler
Boo Johnson
Louie Lopez
Alec Majerus
Sean Malto
Cody McEntire
Shane O'Neill
Paul Rodriguez
Manny Santiago

Marcelo Bastos
Sam Beckett
Mitchie Brusco
Bob Burnquist
Sandro Dias
Pierre-Luc Gagnon
Bucky Lasek
Andy Macdonald
Alex Perelson
Elliot Sloan
Jimmy Wilkins
Paul-Luc Ronchetti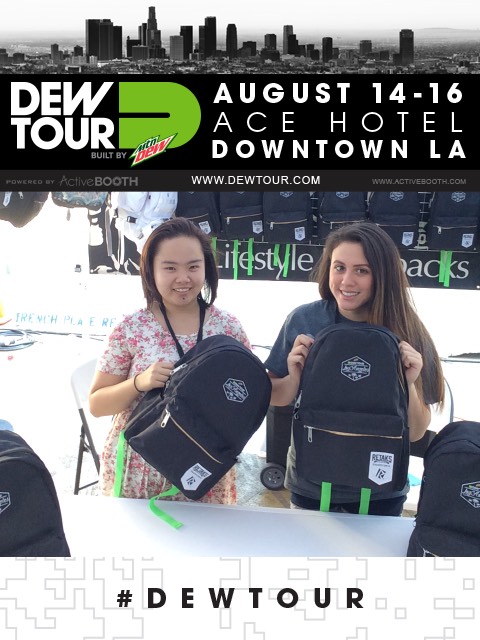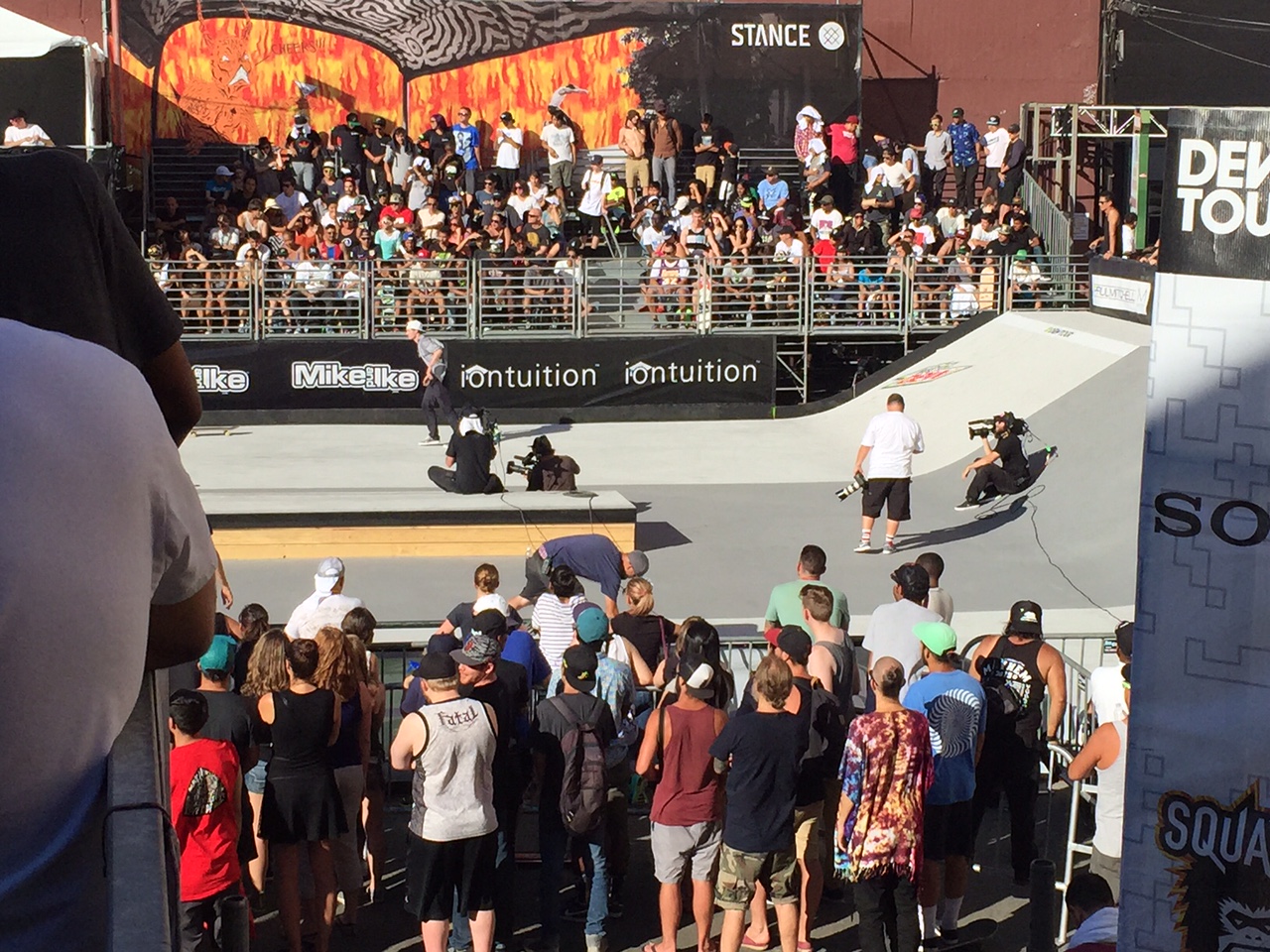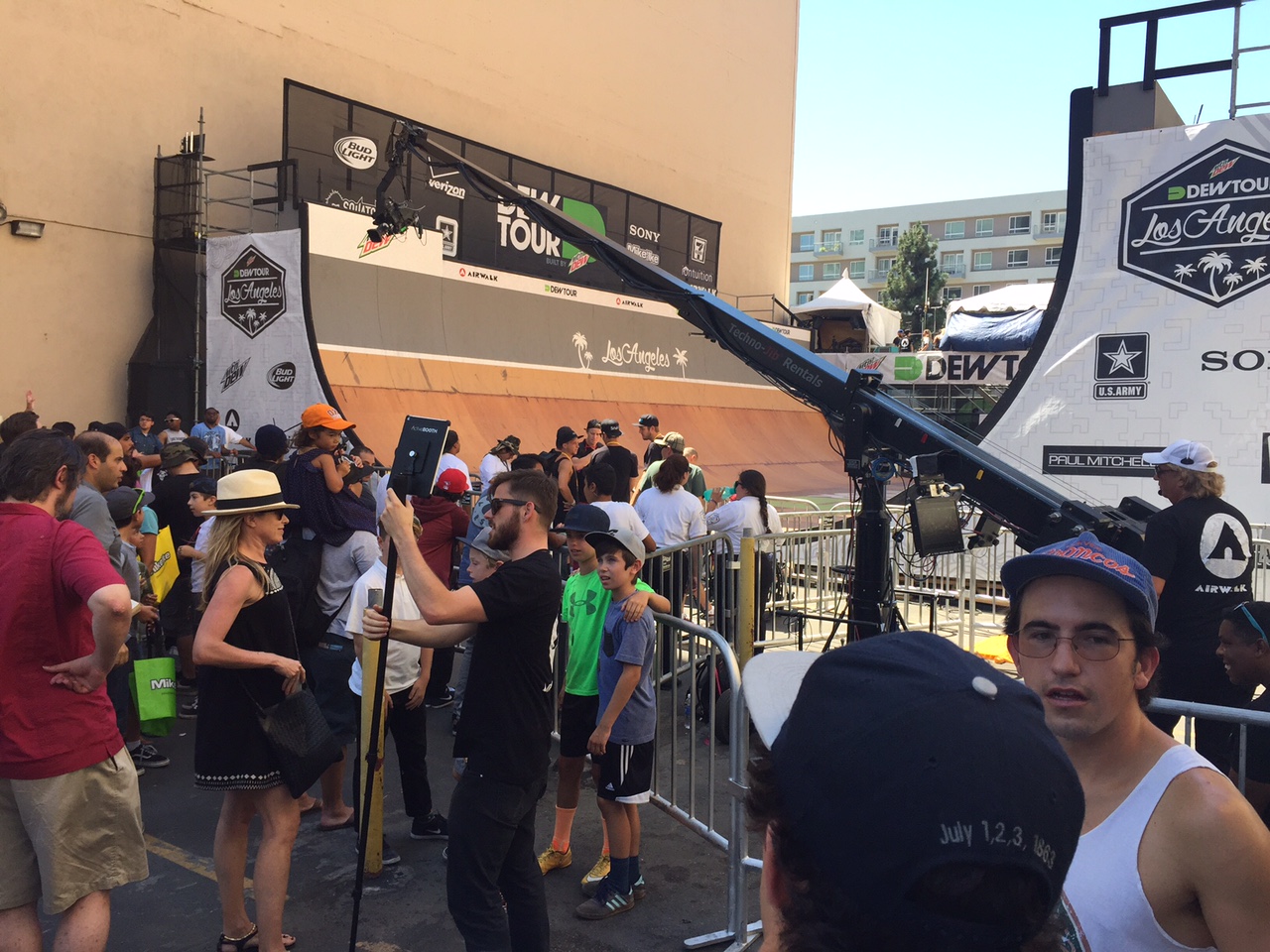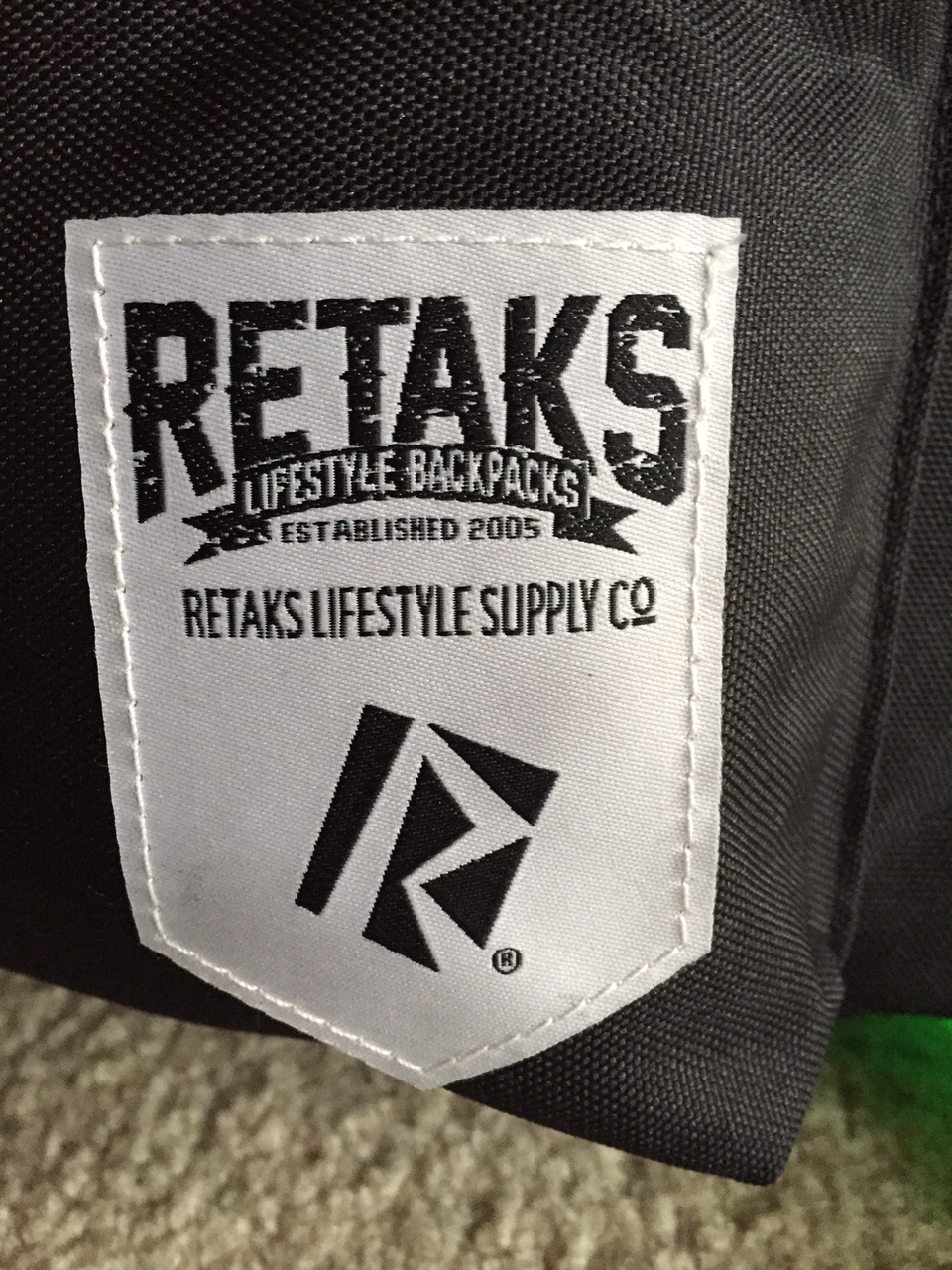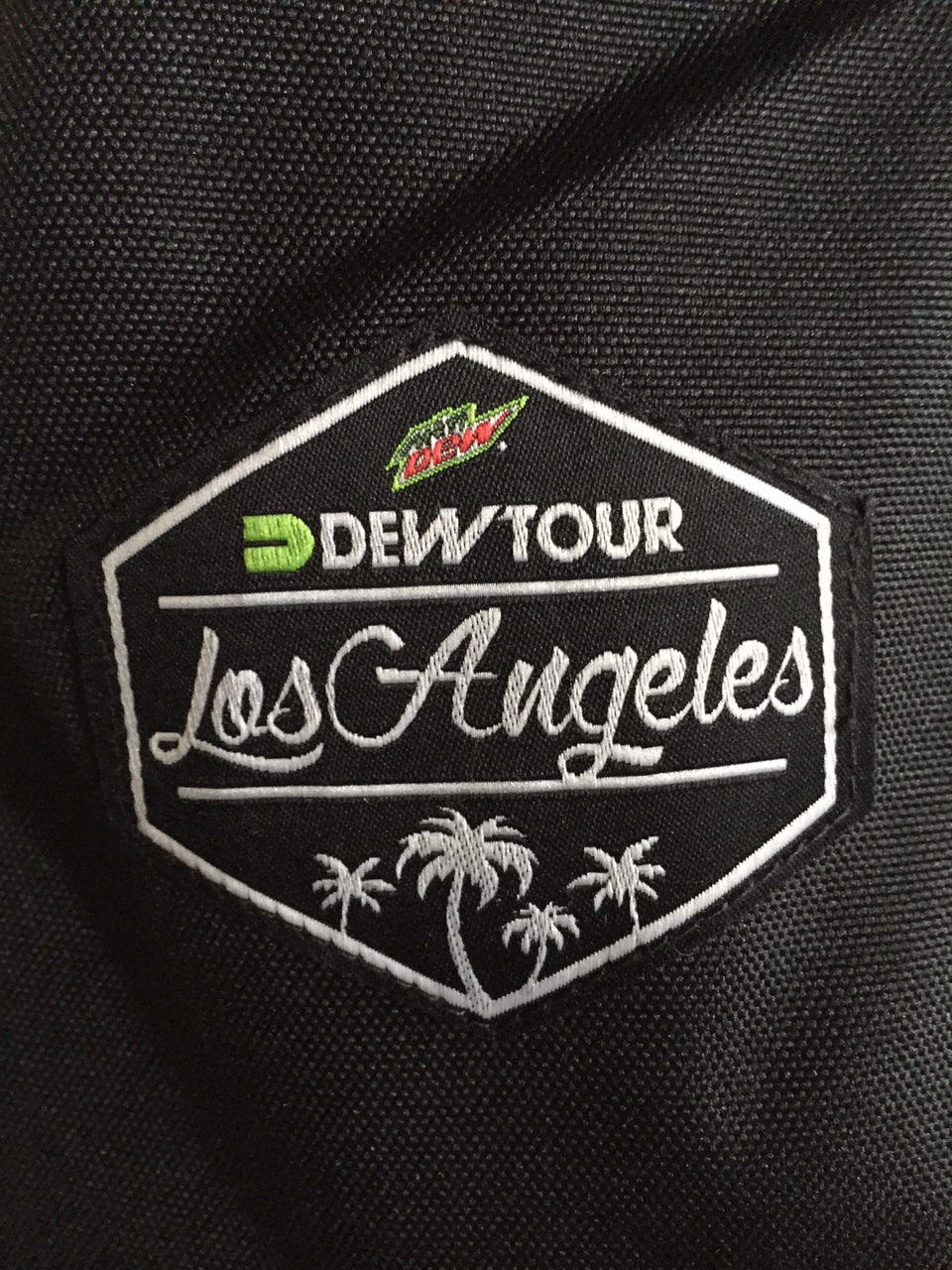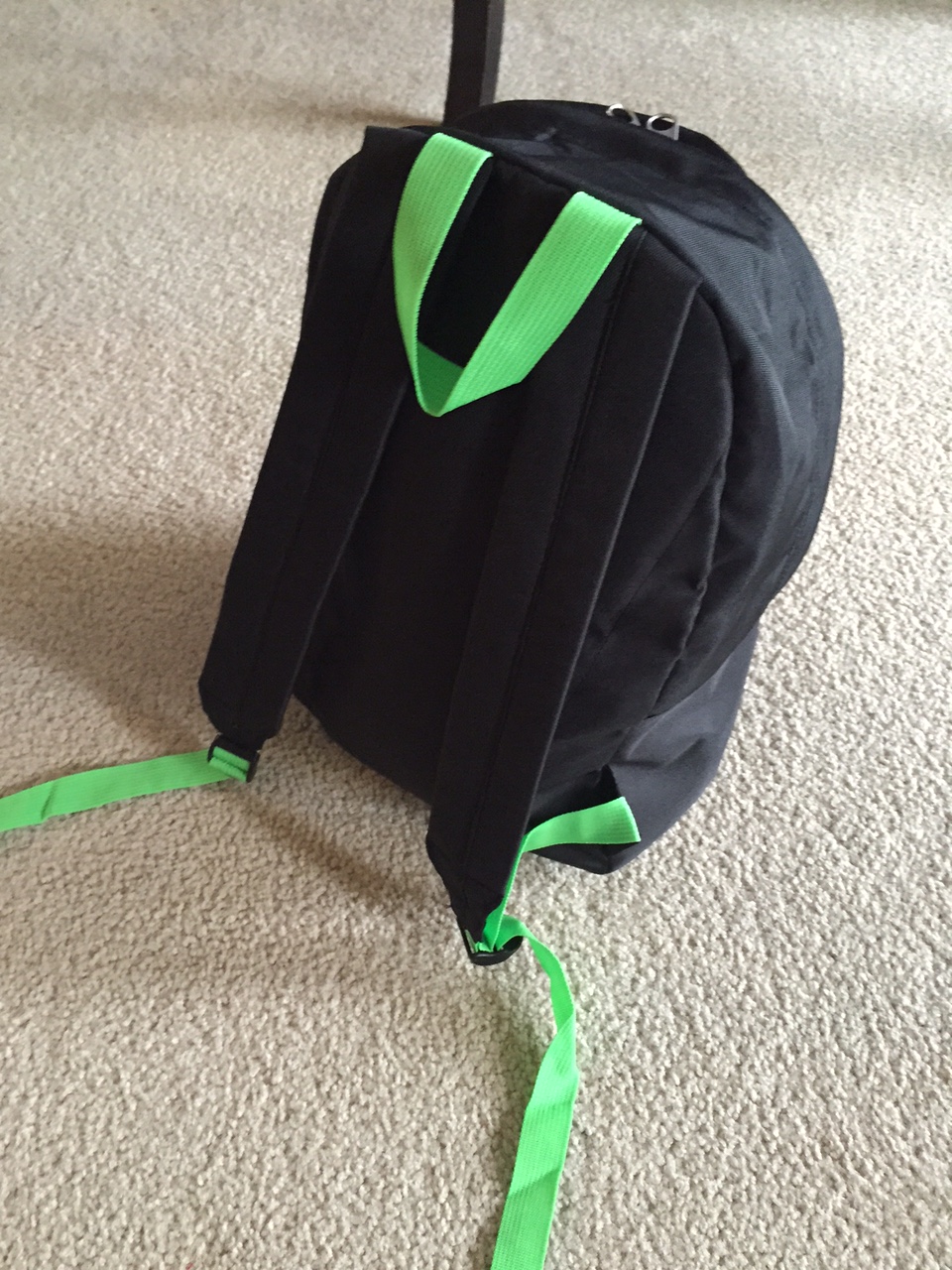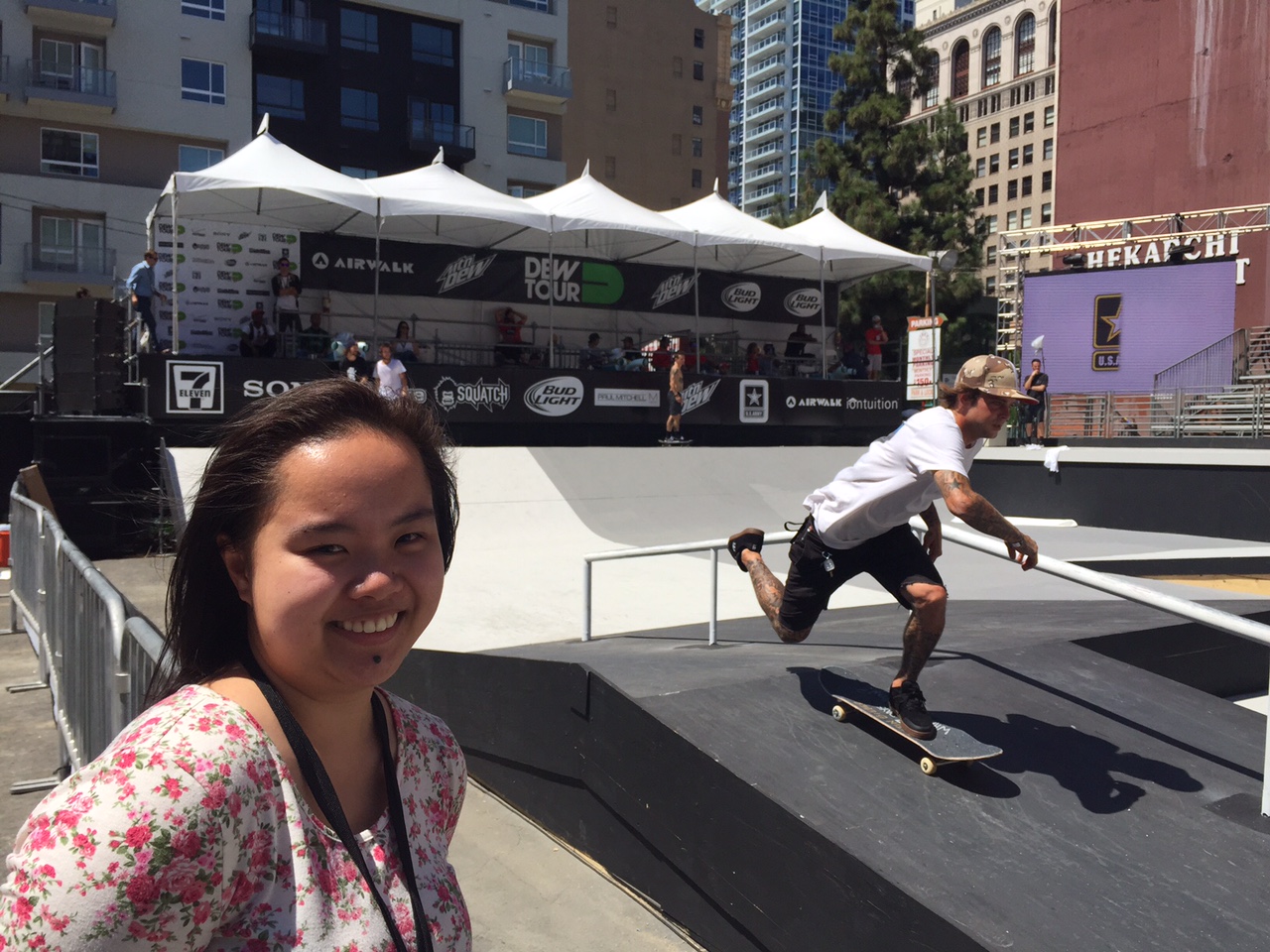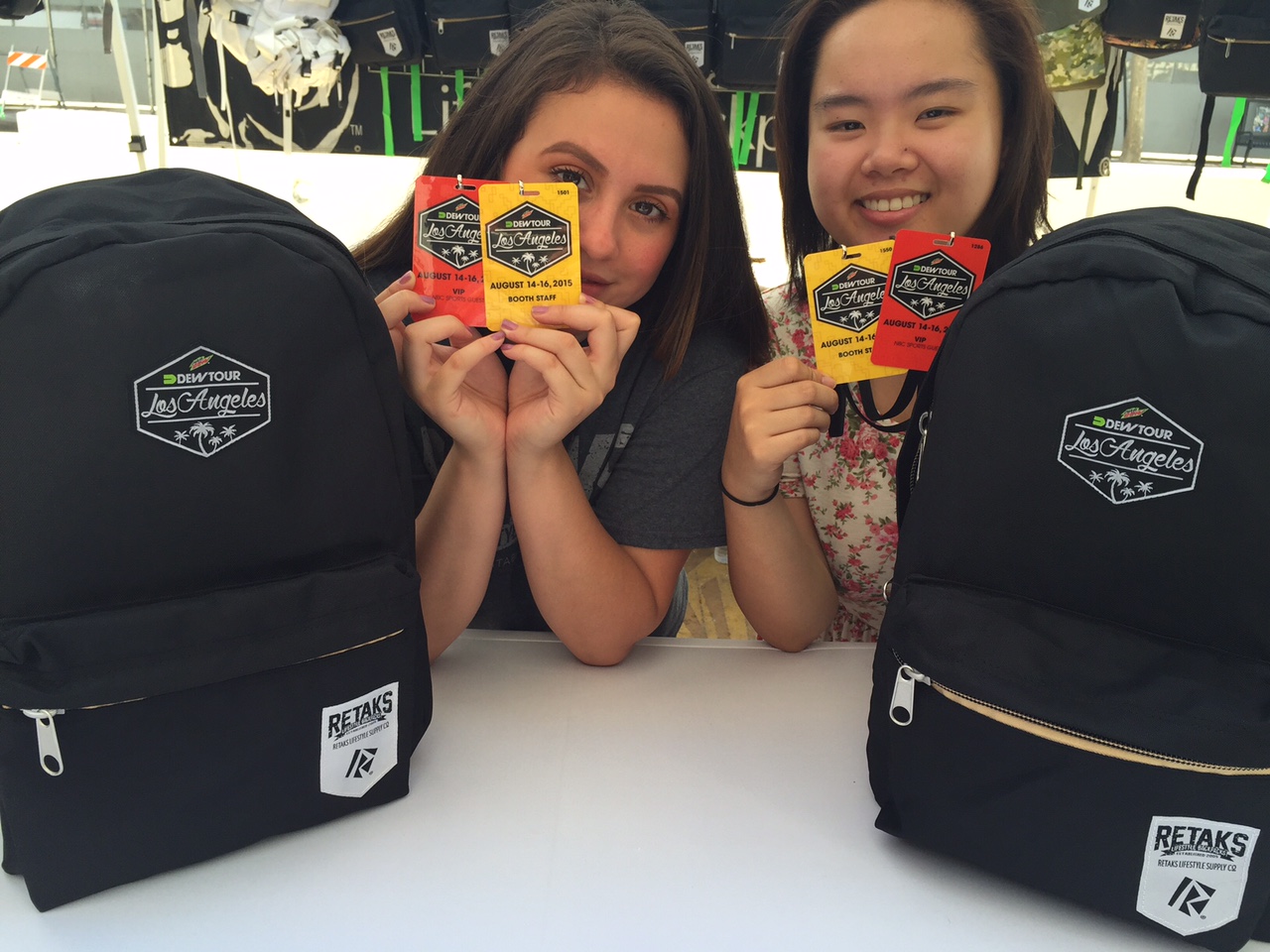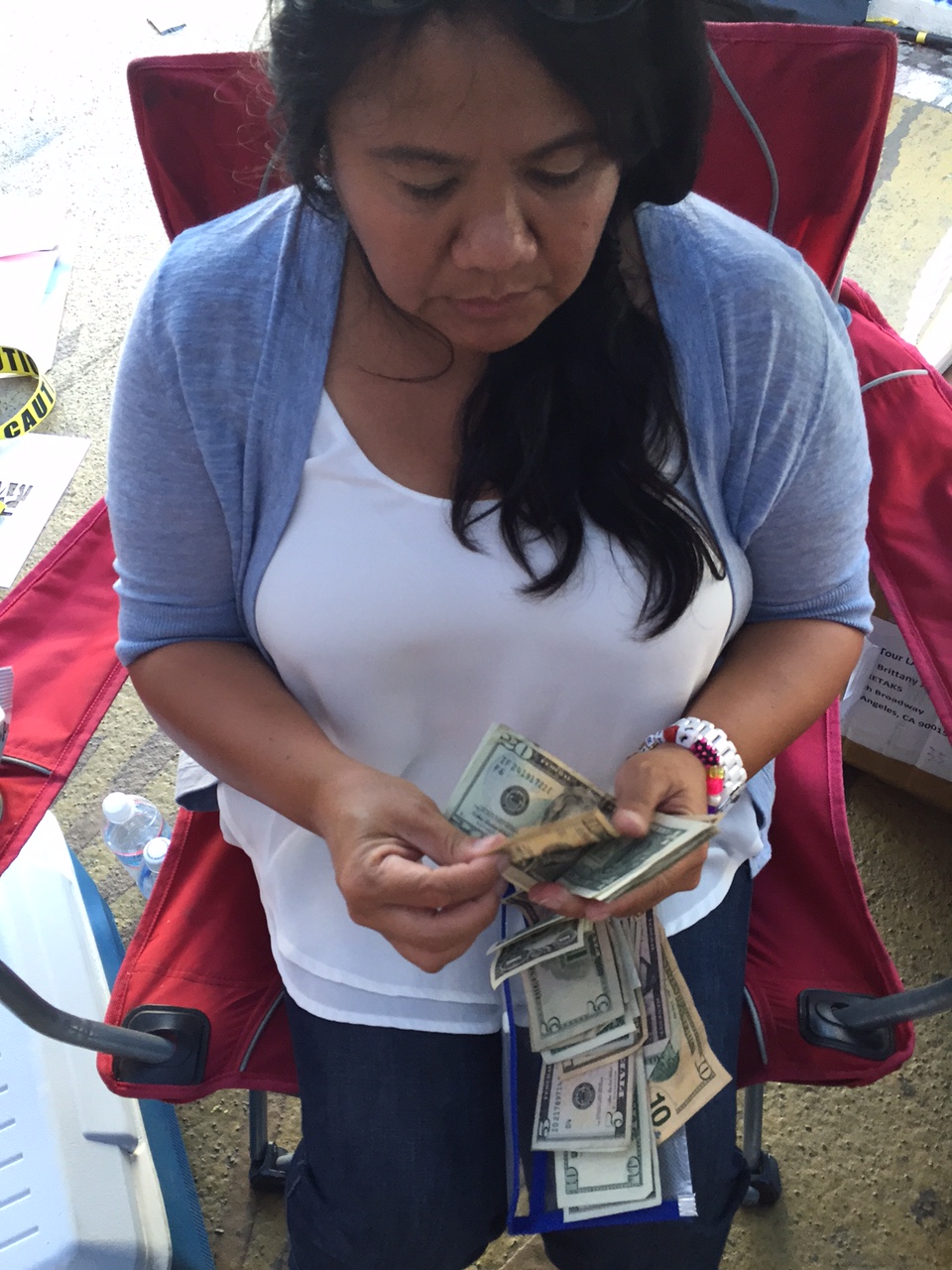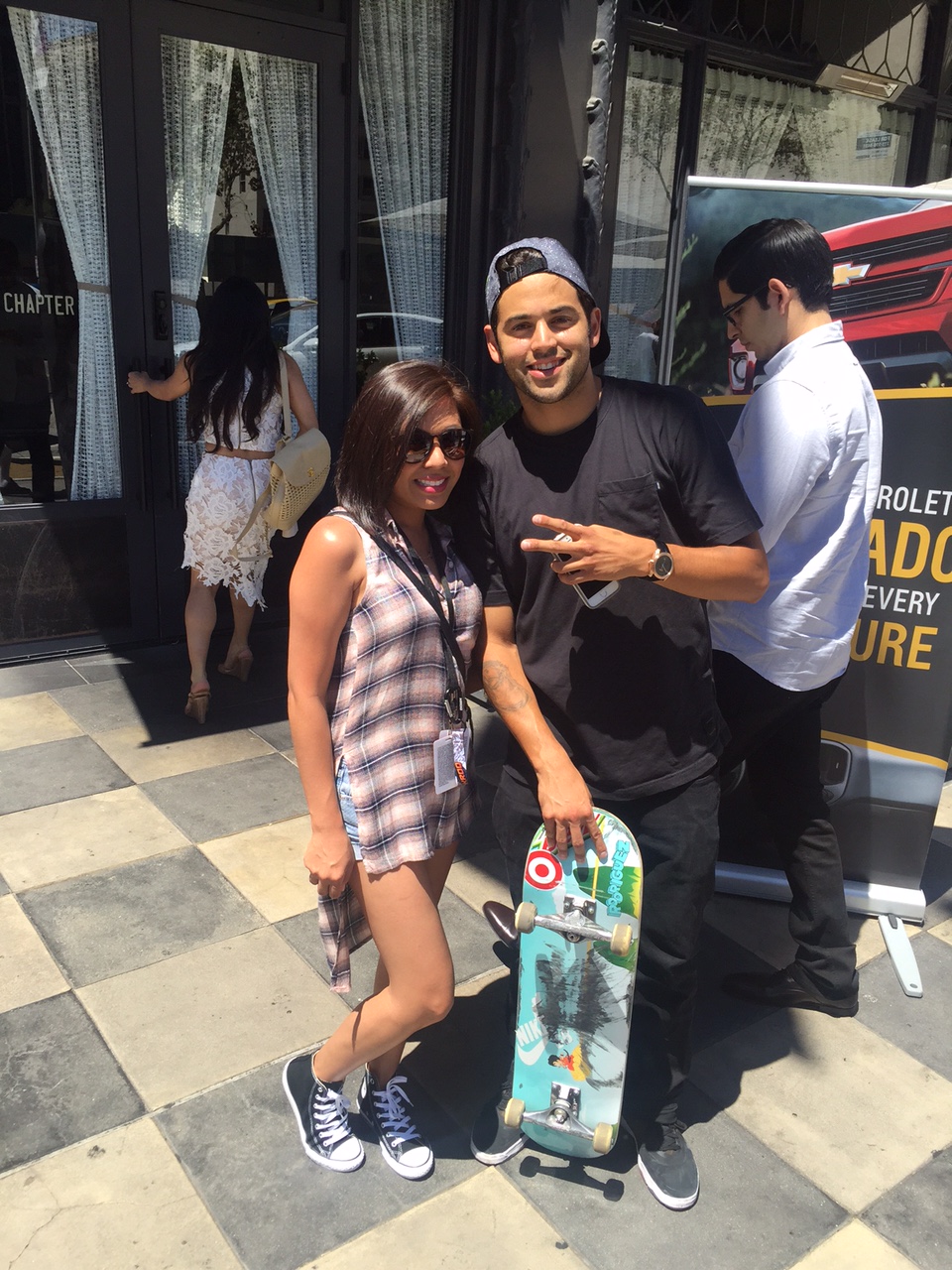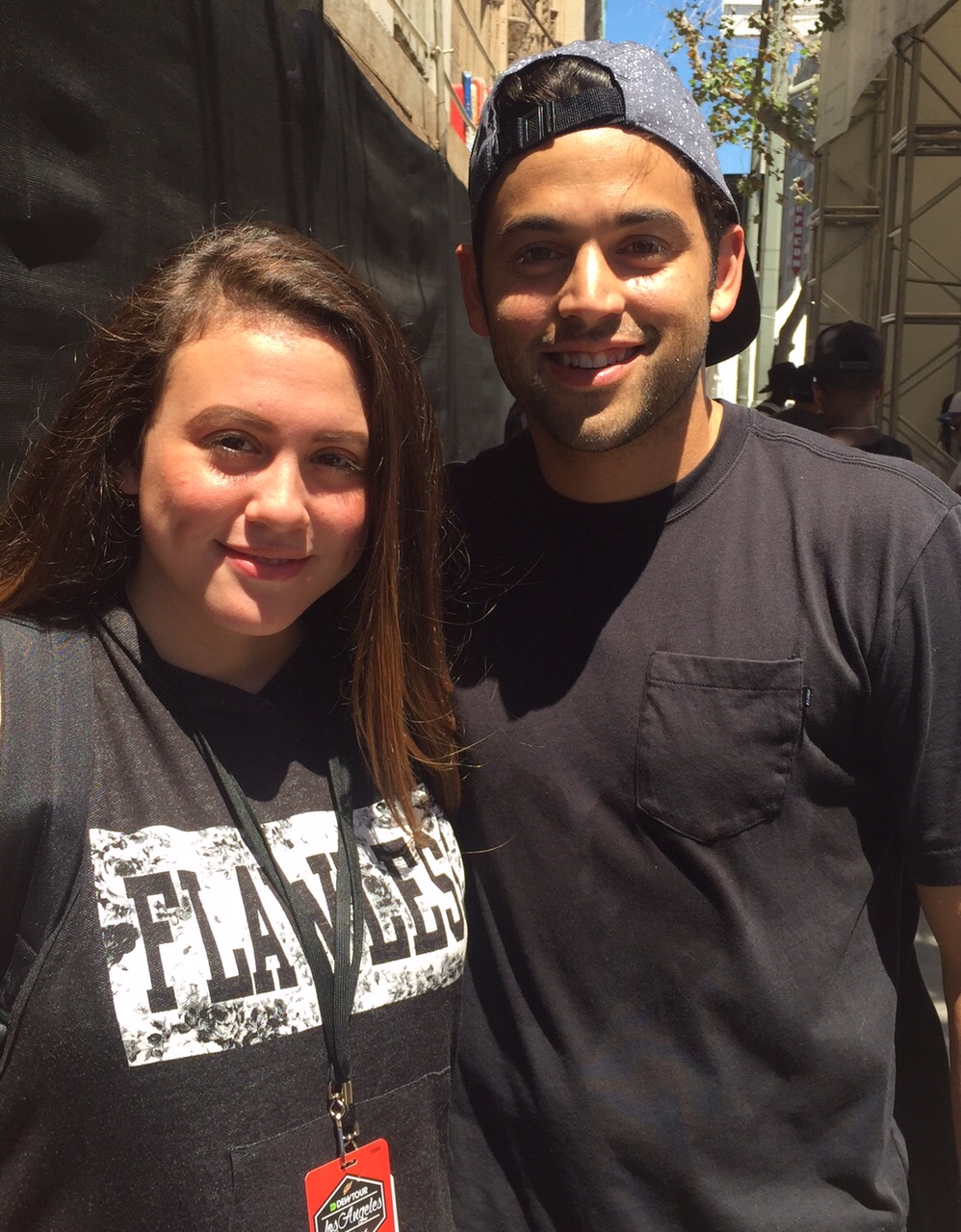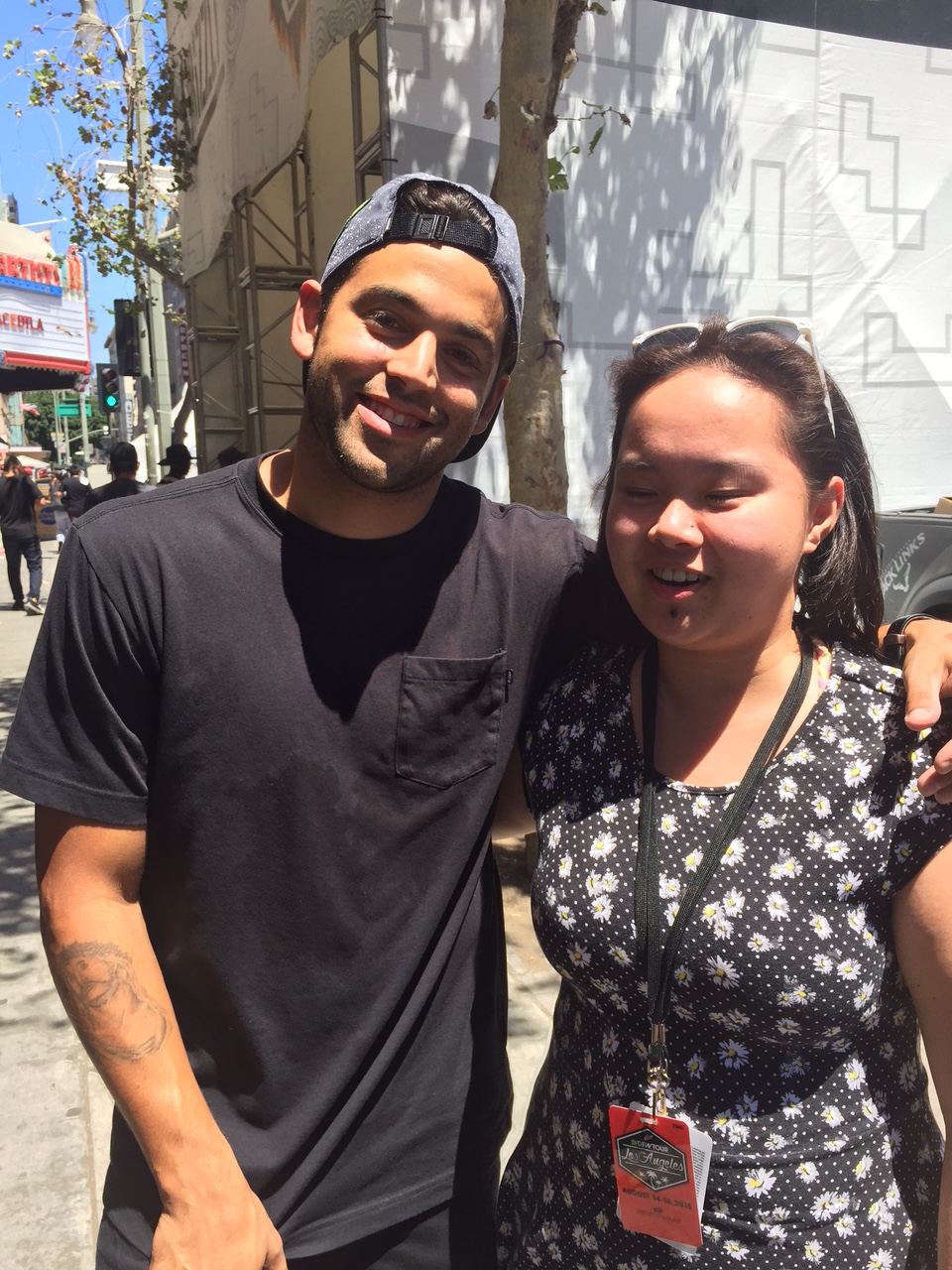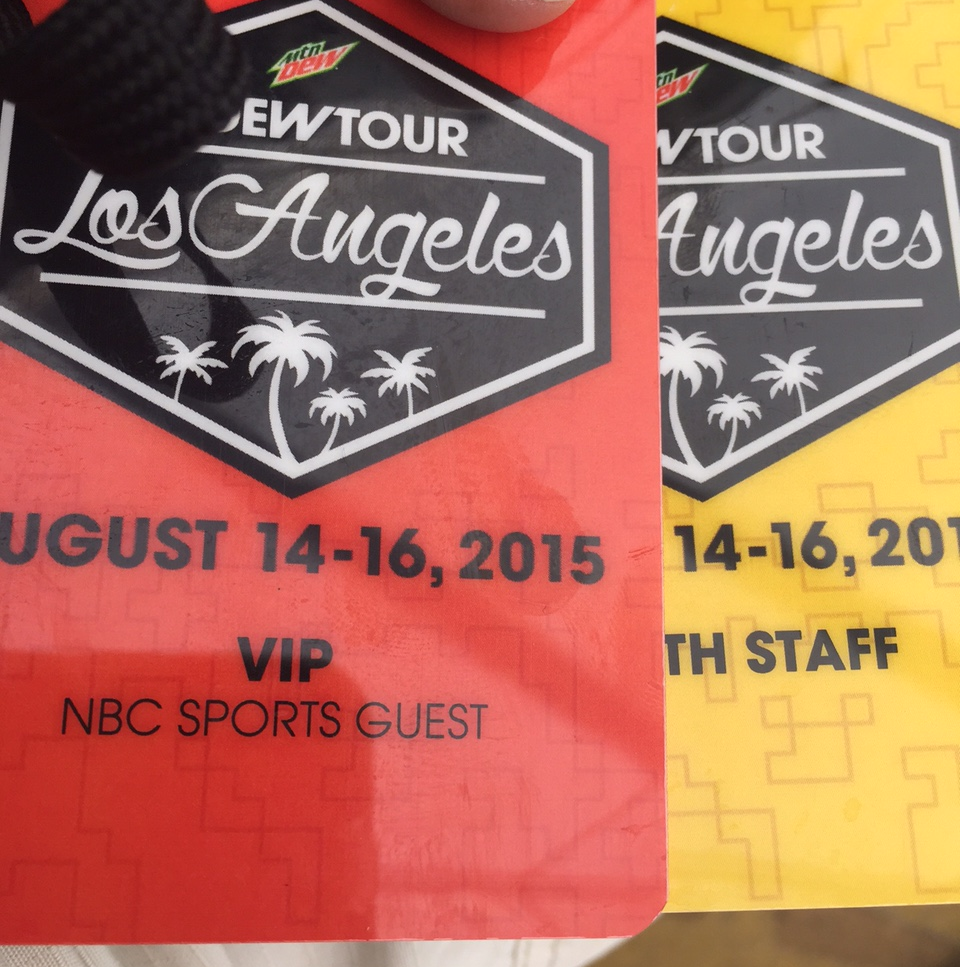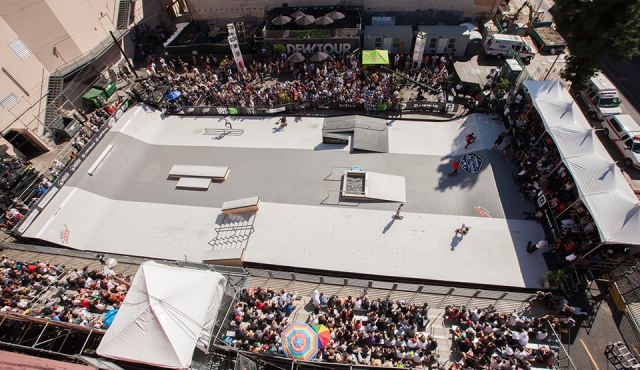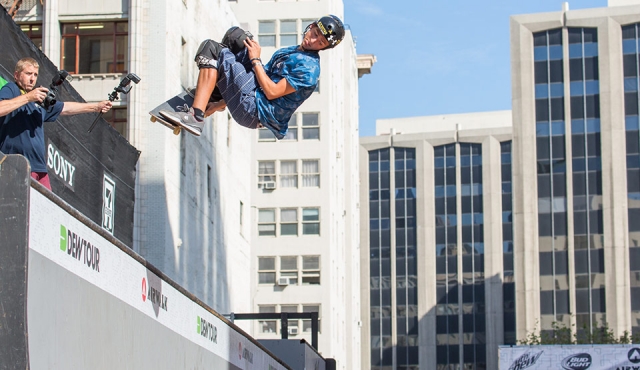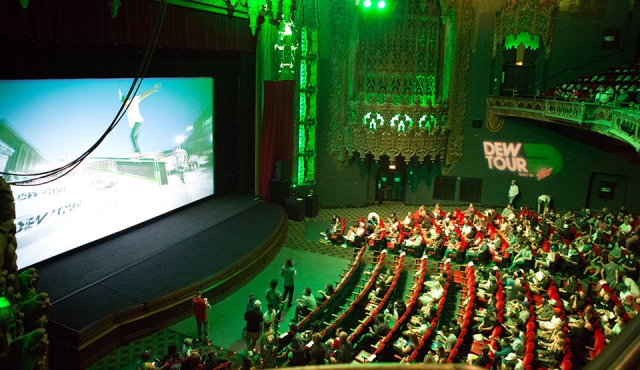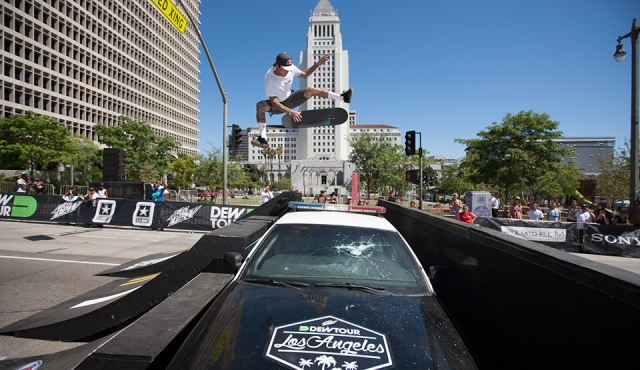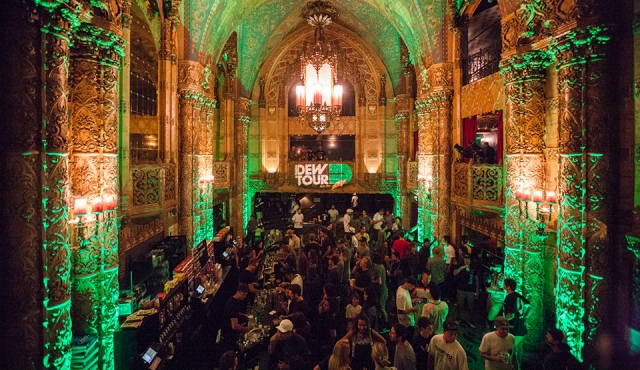 April 10/11, 2015 - Ryan Tuerck / Team Retaks takes a 3rd place podium finish at the first FormulaD race of the season, in front of 25K fans and 100K fans online, at Streets of Long Beach!!

Big thanks to my team Ryan Tuerck, Gerti, Nameless Performance' Jason, John & Matt, Biddies, Umbrella girls and sales niece Annika Bellamy, Gracielle David & Desiree Orozco for all their hard work!
We also got a sneak peak at our new 3-pc Retaks TrucDec which came be shipped via UPS. SAPA division REDD Team which manufactures this for Retaks brougt it to our Texas race for review.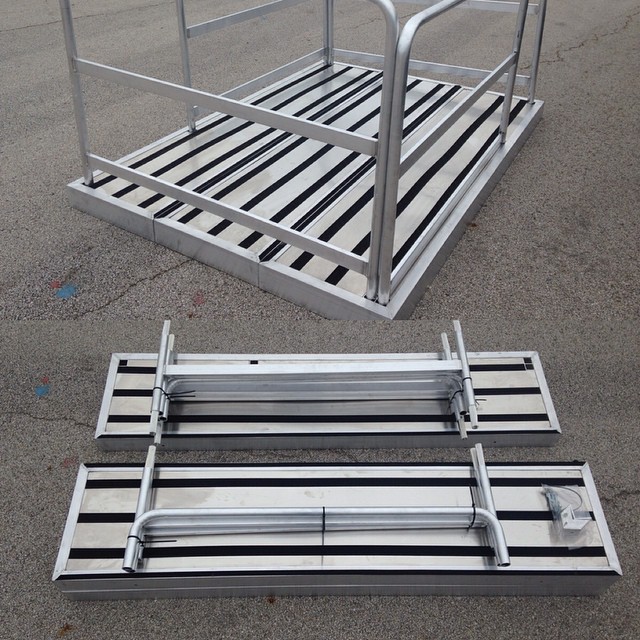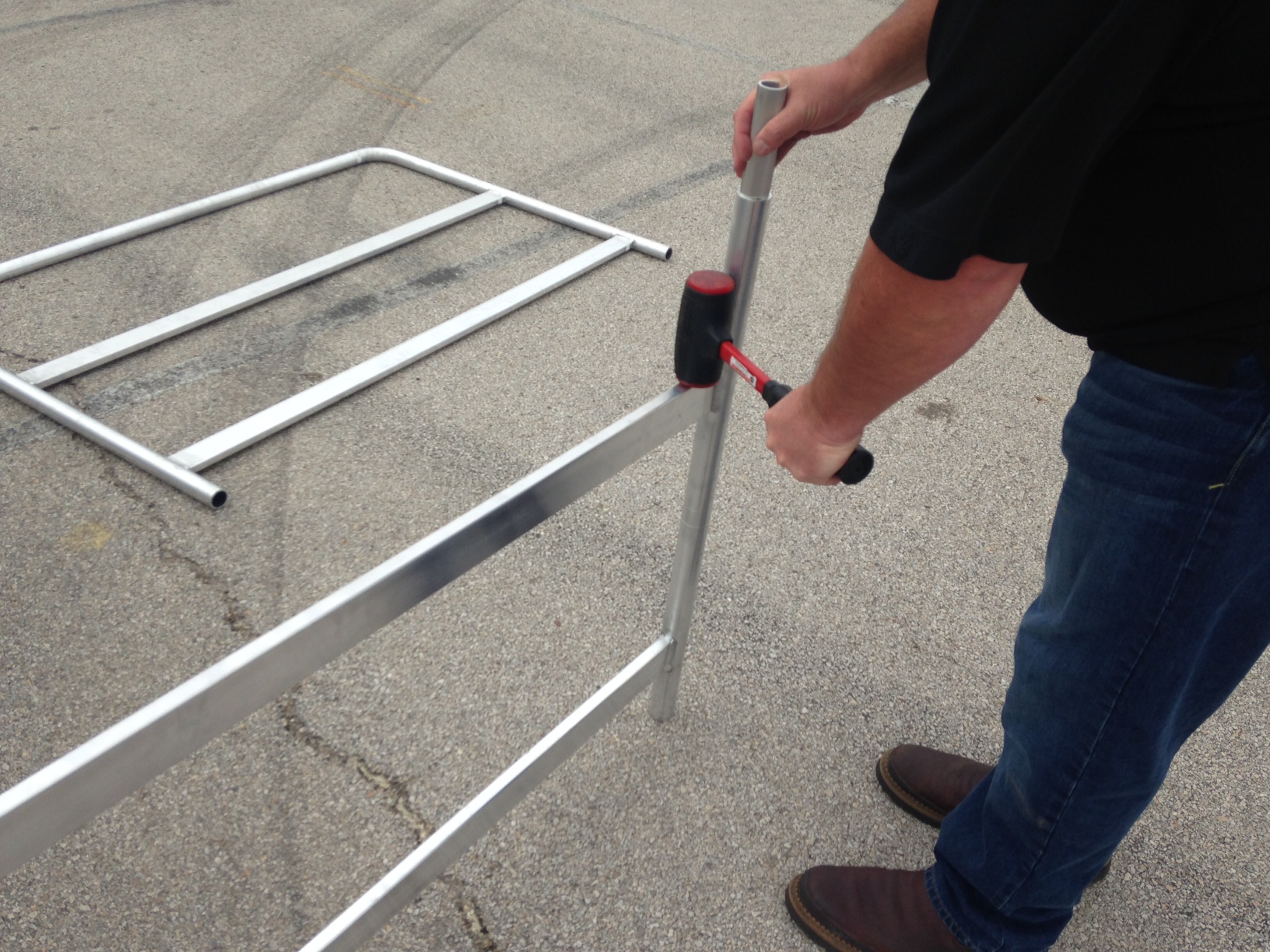 SuperGirl Pro - Oceanside, CA August 8 – 10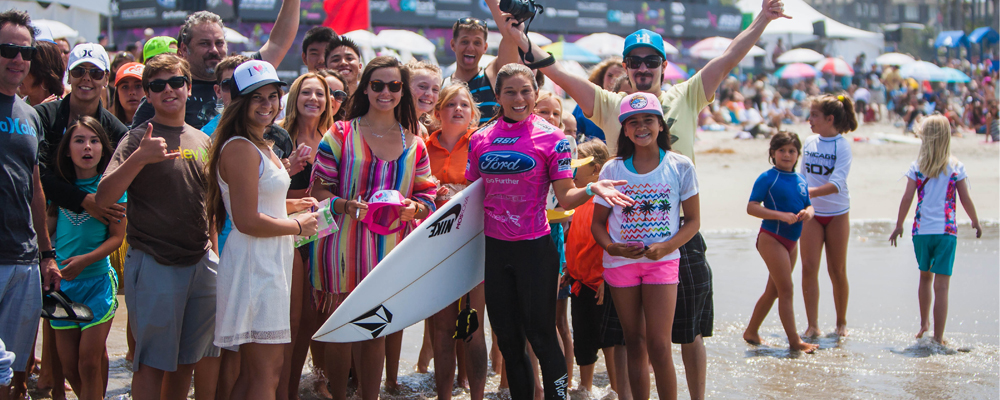 Retaks is the Official Beach Tote & Tee Shirt for the
ASP 6-Star Supergirl Pro!
Retaks is proud to announce that our special edition WarnerBro
SuperGirl Beach Tote is 'Made in America'.The world's top professional surfer girls return to Oceanside for another 3-day event August 8 – 10. A weekend jam packed with competitions that will have you on your toes and a festival village loaded with female inspired vendors, activities and entertainment. The event is free to attend!
Make sure you make it to the Vans US Open of Surfing July 26-Aug 3, Huntington Beach, CA Its the largest surf comp on the planet!

Since 2007 Retaks has been a proud supporter of IMG & the US Open of Surfing.
Retaks driver Toshiki Yoshioka takes our 240LS to 8th Place in the
Formula Drift - Motegi Super Drift during the
Toyota Long Beach Grand Prix Apr 9-10!

Part 1 - Retaks FormulaD driver Ryan Tuerck's Tuerck'd episodes "Oregon Trail".
SEMA 2013 is a huge success for
the Retaks TrucDec!!

This model of our Retaks TrucDec Bolt-Together version attracked a lot of attention in the New Prodeucts showcase.

Retaks TrucDec models Annika Bellamy & Taylor manned our MegeCab booth at the 2013 SEMA show in Las Vegas.
Retaks TrucDec at SEMA!
Booth 61708 Nov 5-8
Retaks Lifestyle Backpacks - LA XGAMES Aug 1-4, 2013

Had an awesome time, IMG, ESPN & XGames treated us perfectly! (Retaks is the Licensee for XGames branded backpacks for North America) I have to say though, that this trip was just not quite the same without Troy, Dylan, & Annika - we missed you!

Arrived Tues to drop off Retaks/XGames Gear. Where I am parked will be jam packed with people in 2 days!

XGames Licensee Exhibit

Me, Gerti & Brad Picked up credentials.

Watched Mitchie Brusco throw it down on the Mega Ramp from the VIP booth.

The "Voice of Formula Drift" Jarod DeAnda co-hosting the Big Air comp!

Milk & Cookies!

Took care of a little Retaks/XGames Licensee biz over sushi with Malaika from IMG.

Watching RallyCross finals with Retaks FD driver and bud Ryan Tuerck from the VIP booth &The "Voice of Formula Drift" Jarod DeAnda announcing.

Mitchie Brusco killing it on Vert just before he broke his wrist ladding an insane new trick.

Getting ready for the MotoX Step-Up comp.

Really enjoyed hanging with the Brusco's after XGames! Mitchie was laid up in pain from the fall.

Thats a wrap for Summer XGames 2013. The last time it will be in LA!
Retaks Lifestyle Backpacks - Vans US Open of Surf, July 25-28, 2013

Vans Rocks!!!

Views

Views of the tent early morning

Views from the pier

Former Retaks Racing FD driver Toshiki Yoshioka came by to sling some bags too lol

Long time Retaks BMXer Ben Snowden stopped by. Watch for a bmx road trip very soon!

Retaks' Shelby and her sis Sam were here!

Even Gerti's nephew Brad helped.

Our view from the tent

Our huge marker was constantly put to good use!

Shelby riding the FIIK while the Open is going on and crowds up on the beach lol.

I ended up with thhe FIIK Sweet!

www.fiikskateboards.com
2015 Retaks FormulaD & Previous dates click here >>>
CLICK HERE TO SEE MORE COOL STUFF FROM EARLIER DATES!...