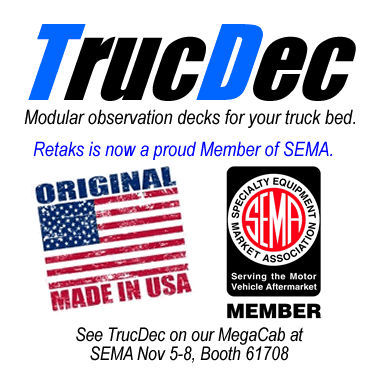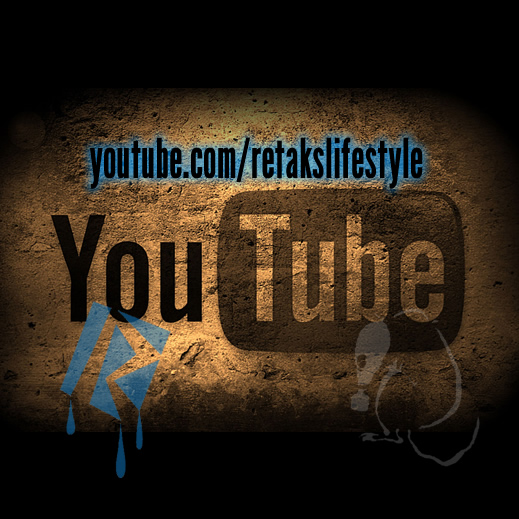 Follow on Instagram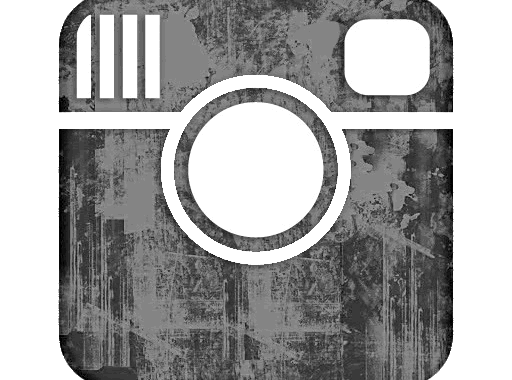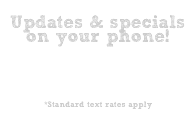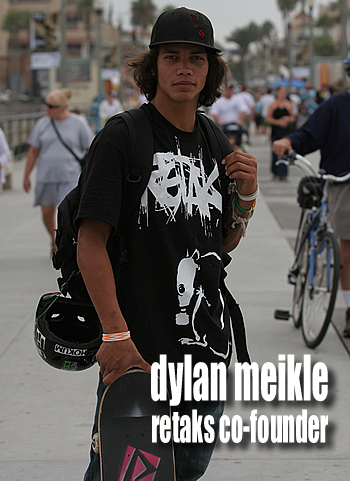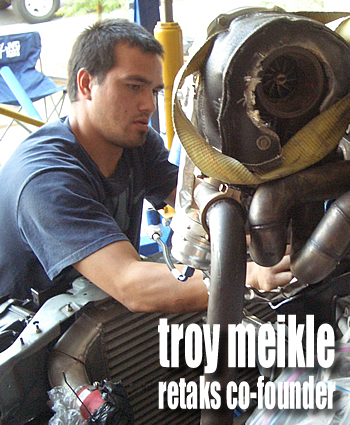 RETAKS (skater backwards) started back in 2005 with Dylan, Troy & David. We just wanted packs we could actually use!
It all started with our drawings on a couple of airline barf bags while on a flight. And now we are doing what we love to do... skate, drift, bmx, snowboard, surf, and other action sports, while making gear that we love. Our gear is designed by and for the action sports nuts!
Retaks - "Express Your Lifestyle"
Retaks is a Proud Partner of: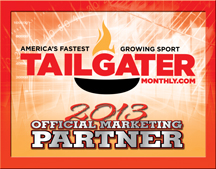 SPONSORS OF OUR RETAKS DRIFT TEAM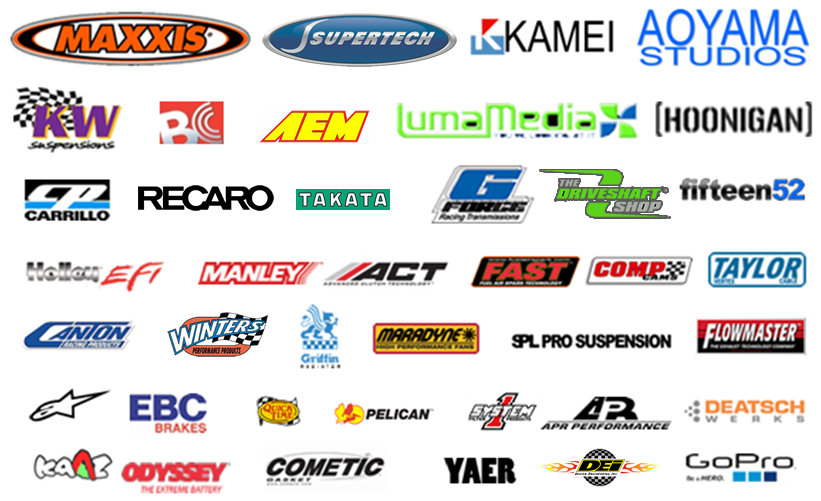 Retaks is Made for iPhone/iPod/iPad Licensed with Apple.

Retaks Signature Series Bags
coming soon...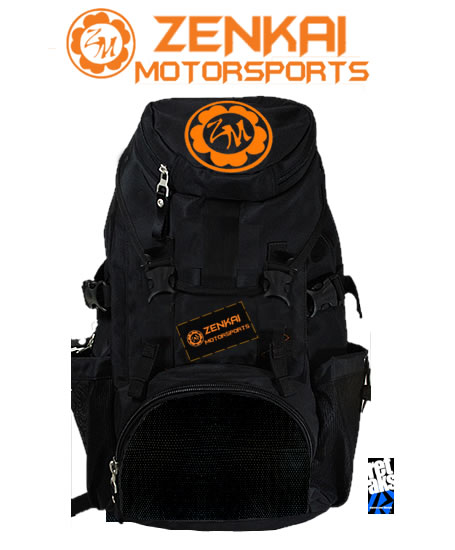 Here is a SNEAK PEEK
a first stage concept Retaks shoe.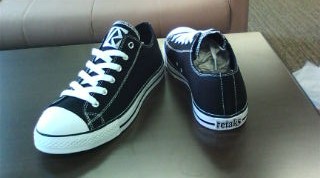 Retaks Co-Founder Dylan Meikle featured in the 2011 Audiobahn catalog.
Retaks is featured with OGIO & JanSport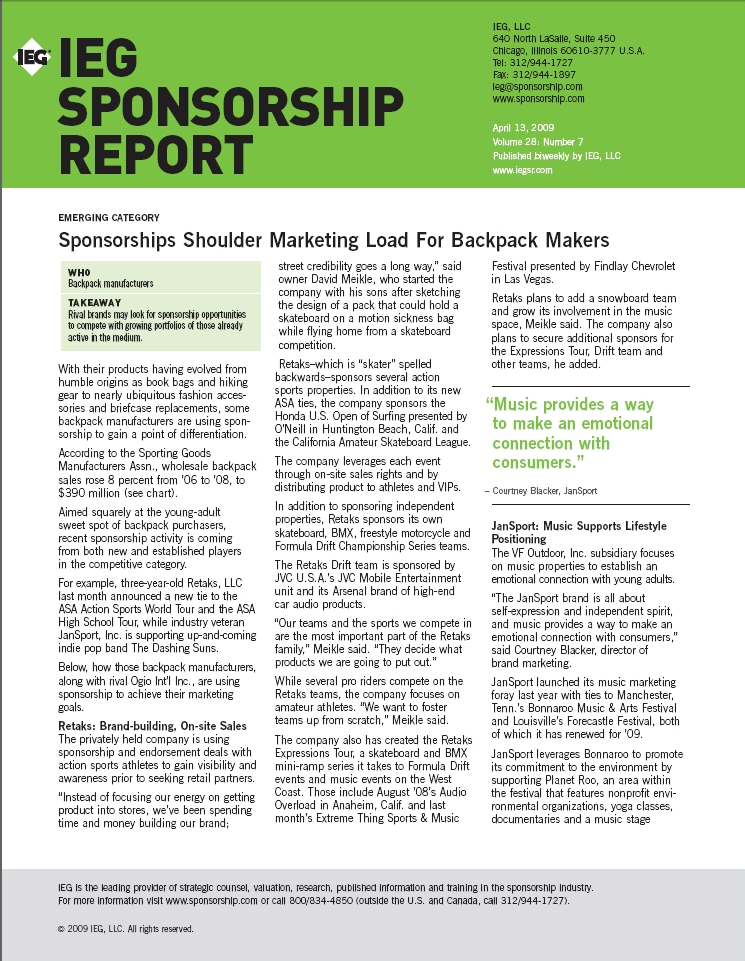 Retaks Featured Music
Retaks is proud to be the Official Lifestyle Backpack sponsor for the following amateur and AM series.

CampOut Inc is the Official trailers
for Team Retaks
Team Retaks driver Ryan Tuerck takes 12th at FormulaD Long Beach!
And introducing our new race rig partener Cofffman Racing.

Part 1 - Retaks FormulaD driver Ryan Tuerck's Tuerck'd episodes "Oregon Trail".
Part 2 - Retaks FormulaD driver Ryan Tuerck's Tuerck'd episodes "Oregon Trail".
SEMA 2013 is a huge success for
the Retaks TrucDec!!

This model of our Retaks TrucDec Bolt-Together version attracked a lot of attention in the New Prodeucts showcase.

Retaks TrucDec models Annika Bellamy & Taylor manned our MegeCab booth at the 2013 SEMA show in Las Vegas.
Retaks TrucDec at SEMA!
Booth 61708 Nov 5-8
Retaks Lifestyle Backpacks - LA XGAMES Aug 1-4, 2013

Had an awesome time, IMG, ESPN & XGames treated us perfectly! (Retaks is the Licensee for XGames branded backpacks for North America) I have to say though, that this trip was just not quite the same without Troy, Dylan, & Annika - we missed you!

Arrived Tues to drop off Retaks/XGames Gear. Where I am parked will be jam packed with people in 2 days!

XGames Licensee Exhibit

Me, Gerti & Brad Picked up credentials.

Watched Mitchie Brusco throw it down on the Mega Ramp from the VIP booth.

The "Voice of Formula Drift" Jarod DeAnda co-hosting the Big Air comp!

Milk & Cookies!

Took care of a little Retaks/XGames Licensee biz over sushi with Malaika from IMG.

Watching RallyCross finals with Retaks FD driver and bud Ryan Tuerck from the VIP booth &The "Voice of Formula Drift" Jarod DeAnda announcing.

Mitchie Brusco killing it on Vert just before he broke his wrist ladding an insane new trick.

Getting ready for the MotoX Step-Up comp.

Really enjoyed hanging with the Brusco's after XGames! Mitchie was laid up in pain from the fall.

Thats a wrap for Summer XGames 2013. The last time it will be in LA!
Retaks Lifestyle Backpacks - Vans US Open of Surf, July 25-28, 2013

Vans Rocks!!!

Views

Views of the tent early morning

Views from the pier

Former Retaks Racing FD driver Toshiki Yoshioka came by to sling some bags too lol

Long time Retaks BMXer Ben Snowden stopped by. Watch for a bmx road trip very soon!

Retaks' Shelby and her sis Sam were here!

Even Gerti's nephew Brad helped.

Our view from the tent

Our huge marker was constantly put to good use!

Shelby riding the FIIK while the Open is going on and crowds up on the beach lol.

I ended up with thhe FIIK Sweet!

www.fiikskateboards.com
Retaks Racing Formula Drift NJ June 21-21, 2013

our pit area

OMGDRIFT pic

practice - larry chen photo

more practice - larry chen photo

top 16 opening ceremonies - formula drift's larry chen photo

david levitt - producer with Big Gulp came from nyc to film retaks but liked our new pit bike!

fifteen52 sent our new wheels

bernard "alas" dilag came out

Gerti showing me that she can do anything I can! awesome!

but this is what she loves to do - suppport the team from the stands!

Brian "biddies" & Jason of Tuned by PSI, Gabriella, & Ryan just before top 16 competition

Jeff Love & brother Todd came out, Ryan & Gabriellla in pit area
Retaks' Ryan Tuerck takes 2nd Place in Europe at the IAMEEDC Lavita!

Formula Drift West Palm Beach, FL

Retaks Racing Ryan Tuerck 8th Formula Drift after first race in front of 20K fans at Road Atlanta, GA!

me, Gabriella, Ryan, Json & Biddies (psi)

Jason & Biddies

Ryan killing it!

Ryan Autograph Session

Ryan

Retaks TrucDec and BedSlide

Gabriella on Retaks TrucDec

Ryan Killin it!

Retaks Pit Area, Car, Trailer & Buggy

Gerti with a Retaks FD bag

Gabriella & Justin

Biddies & Jason replacing the dif.

Ryan preparing to run.
Retaks Racing Ryan Tuerck tied for 6th in Formula Drift after first race in front of 20K fans on the Streets of Long Beach, CA!

Ryan killing it

Ryan

Our spokesmodel Gabriella

Jason (Retaks Crew Chief) & Brian "Biddies", both of PSI who buildt our insane 2013 FD car.

Me, my better half Gerti & Gabriella, where is Justin??

Retaks' Dylan had to come rescue us in the middle of nowhere on the way to Long Beach!

More badass pics from Larry Chen

Got to drive our Retaks buggy thru the streets to Famous Dave's after media day.
HERE YOU ARE!
The teaser video everyone has been waiting for!
Our 2013 Formula Drift race car... See you at Long Beach!