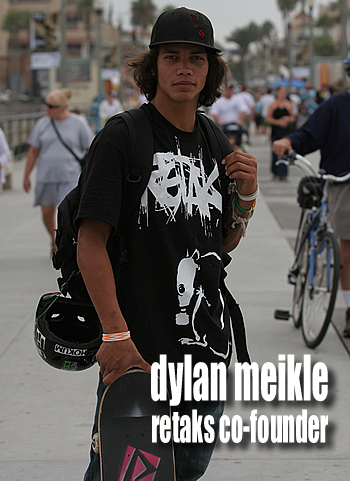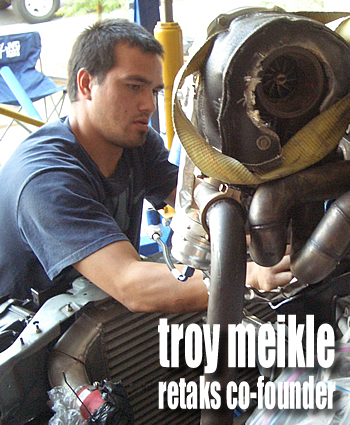 RETAKS (skater backwards) started back in 2005 with Dylan, Troy & David. We just wanted packs we could actually use!
It all started with our drawings on a couple of airline barf bags while on a flight. And now we are doing what we love to do... skate, drift, bmx, snowboard, surf, and other action sports, while making gear that we love. Our gear is designed by and for the action sports nuts!
Retaks - "Express Your Lifestyle"
Retaks is a Proud Partner of: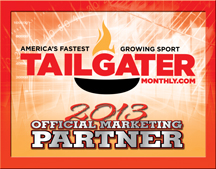 SPONSORS OF OUR RETAKS DRIFT TEAM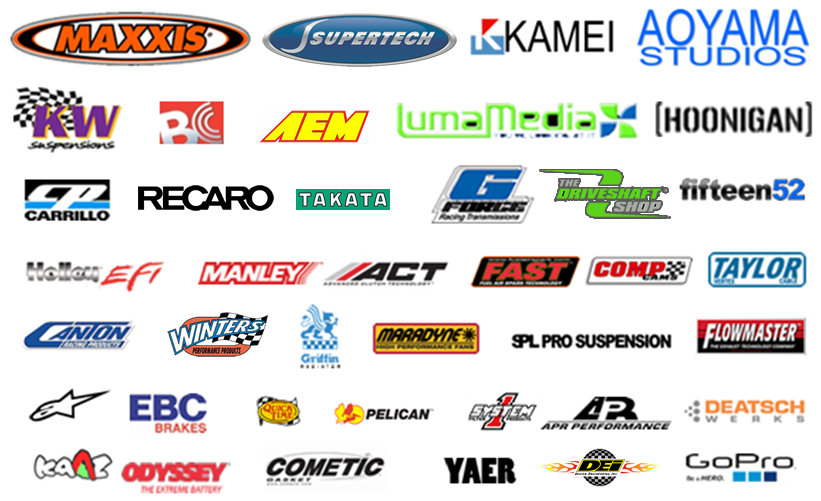 Retaks is Made for iPhone/iPod/iPad Licensed with Apple.

Retaks Signature Series Bags
coming soon...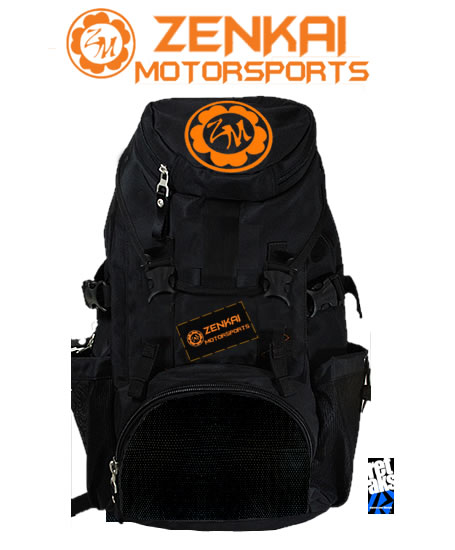 Here is a SNEAK PEEK
a first stage concept Retaks shoe.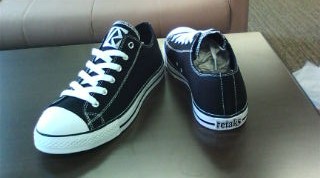 Retaks Co-Founder Dylan Meikle featured in the 2011 Audiobahn catalog.
Retaks is featured with OGIO & JanSport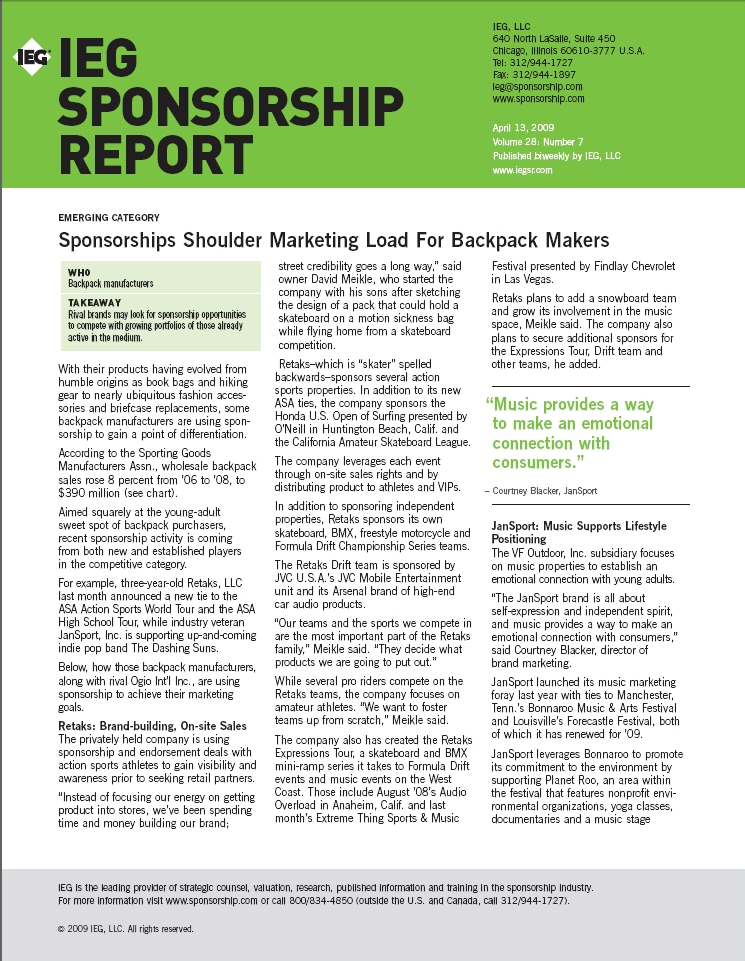 Retaks Featured Music
Retaks is proud to be the Official Lifestyle Backpack sponsor for the following amateur and AM series.

CampOut Inc is the Official trailers
for Team Retaks
Retaks Racing Ryan Tuerck 8th Formula Drift after first race in front of 20K fans at Road Atlanta, GA!

me, my Gabriella, Ryan, Json & Biddies (psi)

Jason & Biddies

Ryan killing it!

Ryan Autograph Session

Ryan

Retaks TrucDec and BedSlide

Gabriella on Retaks TrucDec

Ryan Killin it!

Retaks Pit Area, Car, Trailer & Buggy

Gerti with a Retaks FD bag

Gabriella & Justin

Biddies & Jason replacing the dif.

Ryan preparing to run.
Retaks Racing Driver Ryan Tuerck's latest episode of "Tuerk'D"

Retaks Racing Ryan Tuerck tied for 6th in Formula Drift after first race in front of 20K fans on the Streets of Long Beach, CA!

Ryan killing it

Ryan

Our Beautiful spokesmodel Gabriella

Jason (Retaks Crew Chief) & Brian "Biddies", both of PSI who buildt our insane 2013 FD car.

Me, my baby and Gerti, where is Justin??

Retaks' Dylan had to come rescue us in the middle of nowhere on the way to Long Beach!

More badass pics from Larry Chen

Got to drive our Retaks buggy thru the streets to Famous Dave's after media day.
HERE YOU ARE!
The teaser video everyone has been waiting for!
Our 2013 Formula Drift race car... See you at Long Beach!
Retaks AM skater's David Mackay & Antonio Moya will be competing in the Tampa AM Dec 6-9 Presented by Nike SB, Tampa, Florida, with 230 of the best skaters around who were also lucky enough to be invited to compete!

David-Left, Antonio-center, & Joey-right
Debuting at SEMA 2012 is our newest Retaks Lifestyle Product:

RETAKS FORD F350 DUALLY, RACE CAR & MEGA CAB
2012 SEMA VIP FEATURED VEHICLE PROGRAM!

We have added our F350 Dually Superduty Lariat to the SEMA build.

We will debut our Retaks TrucDec system mounted to a Thule TracRac system on the F350 truck bed.

Special thanks to Matthew Farris Jr. & MCM Fab & Design in Las Vegas!

Current & new sponsors for the F350:

MCM Fab & Design Las Vegas: Mod's install & TrucDec fab.
LumaMedia: Graphics
WELD Racing: Custom wheels for both F350 & Mega Cab.
SuperWinch: Front & Rear bumper winches.
Road Armor: Front & Rear Bumbers.
Firestone: Ride-Rite Suspension.
AirDog: Fuel Air Separator System.
K&N: Cold Air Intake system.
Flowmaster: Complete Turbo-Back 4" exhuast System.
Oddyssey Battery
BlueOx: Under-bed gooseneck trailer system & TailGator
BedSlide: Truck Bed Crgo Tray.

Our Race Car & Mega Cab is also in SEMA!
TEAM RETAKS & RYAN TUERCK TAKE 3RD AT IRWINDALE FINALS!
ENDED 2012 SEASON 5TH OVERALL IN CHAMPIONSHIP POINTS!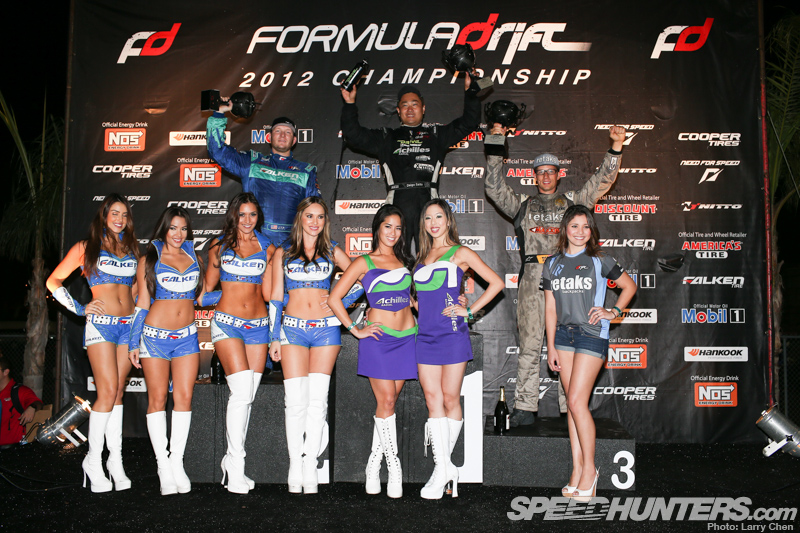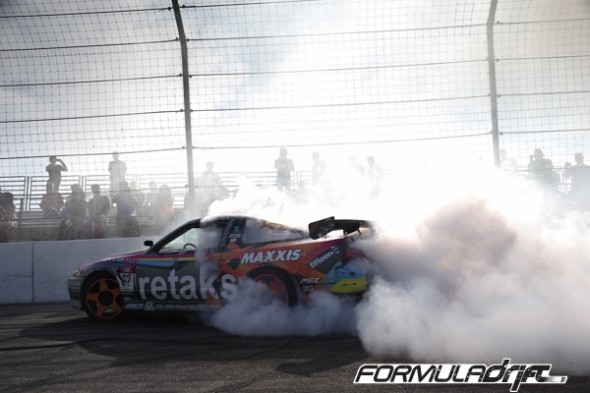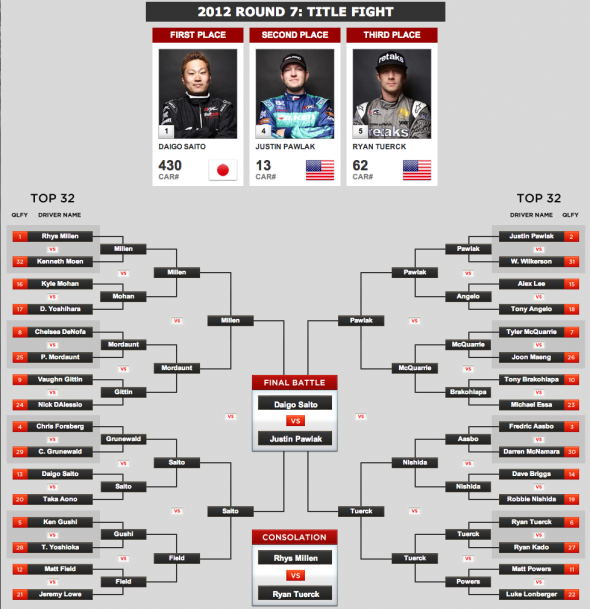 Retaks AM skater David Mackay Takes 23rd out of 189 in the PHXAM!!!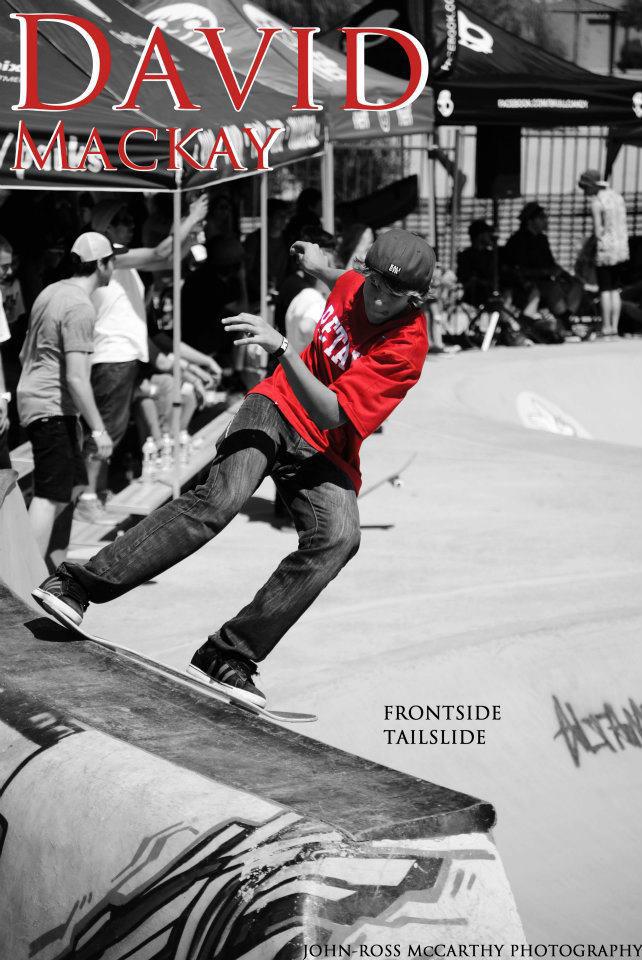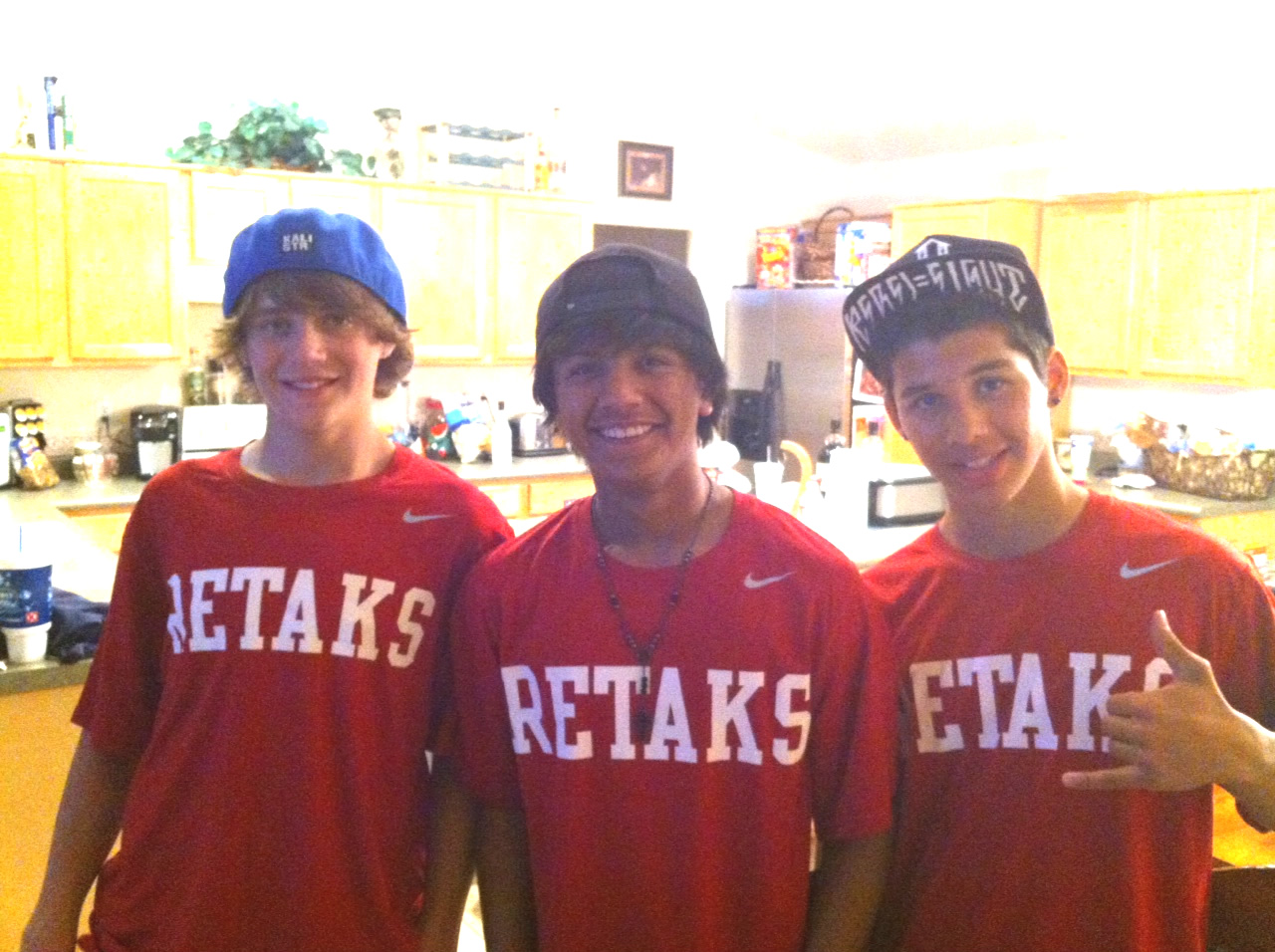 R to L: Retaks AM skaters & Retaks skater David MacKay, Antonio Moya, & Joey Dowton
RETAKS RACE CAR & MEGA CAB in 2011 SEMA VIP FEATURED VEHICLE PROGRAM!